Alex White
Lead Website Designer & Marketing Hero: V E C T O R
About Alex
I built the website you're on right now 😉
"I'm a trailblazer always looking for a new challenge and I don't believe anything is unmarketable with good design. With years of experience as an entrepreneur designer, agency experience, and a state degree to back it up, I have the know-how to bring your vision to life. If my experience has taught me anything, it's that there is always room for improvement and optimization."
Alex White
Lead Web Designer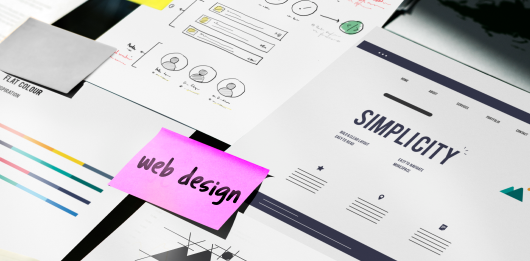 Dedicated To Design
Constantly learning, evolving, and adapting to demand.
Alex is a graduate of Kutztown University in Kutztown, PA, where he earned a Bachelor's degree in Communication Design, specializing in UX/UI. Alex has been creating art since he was a toddler and comes from a family of professional artists. He began working in the Adobe Suite as early as fifteen and hasn't stopped.
Volunteering & Initiative
Helping Kutztown students connect online to this day.
Through college, atop working part-time at Wawa, Alex also started his own design business and worked closely with a local business in Kutztown to help restore classic vehicle decals. His business also handled branding for multiple internet personalities and even some advertising for the Wawas in his region. In Alex's junior year, the COVID-19 pandemic brought the world to a halt, and he needed to adapt. All his classes moved to online learning and he saw the connectivity between students plummet. He knew he could help so he paused his design business and began on a project to help bring students together when they needed it most. Alex assembled a team and founded the Kutztown University Discord Community, a virtual space hosted on the popular desktop and mobile app, Discord. It started with only 5 people, and now two years later it's 600+ strong and growing every day. Alex accomplished all this while making Honors on the Dean's List three times.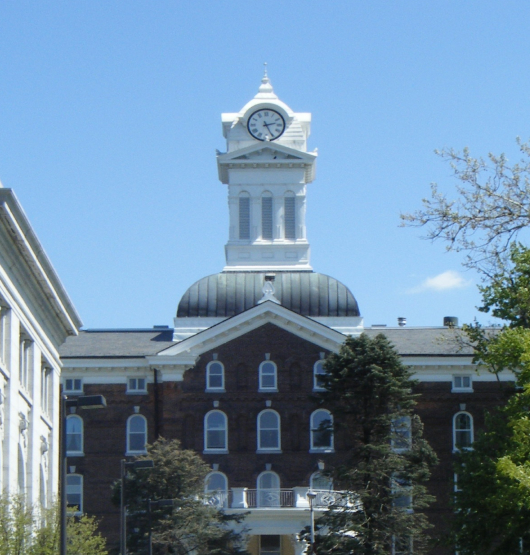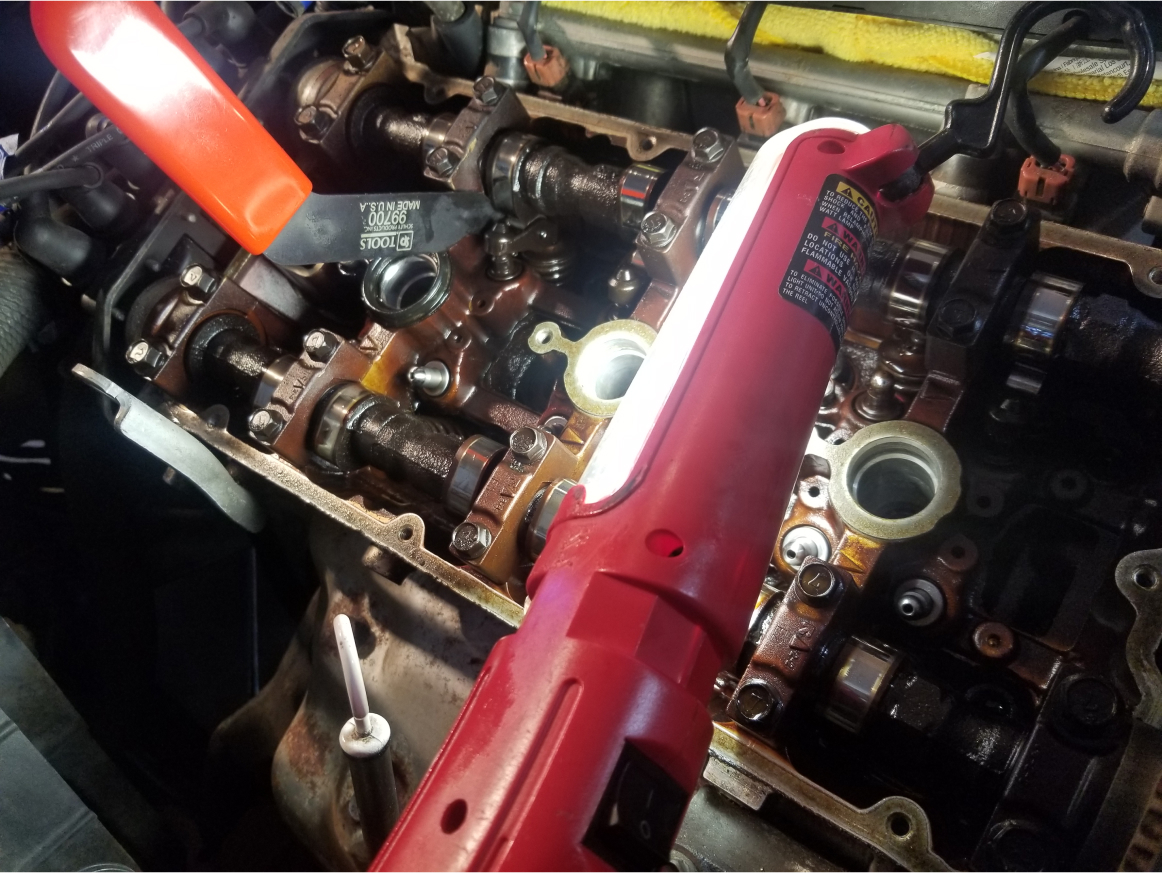 Nothing is Impossible
Designer By Day, Self Taught Mechanic By Night
Alex knows sometime great things require hard work and elbow grease (or actual grease) to get the job done. When he's not in the office he's under the hood of his classic car making repairs or upgrades. From deep engine jobs, to fuel systems, to clutch repair, to regular oil changes, he's true self taught mechanic that knows the meaning of hard work and dedication.
When his head isn't buried in a car engine he's out cruising the highway with his girlfriend.
Alex's Super Hero Alias
Vector
SUPER SKILLS: Alex has a desire to constantly improve his designs and make them more efficient. With an appreciation for artistic flair and the tech that makes it happen, nothing stands in the way of him being a top-notch creative. He can make a good design out of nothing and you'll find him blasting into projects at full power. A passion for greatness, positive outlook, witty attitude, and a lot of coffee is all the motivation he needs to constantly outperform himself.