Employment
Our Team is Growing. What Are YOU Waiting For?
Social Media Manager
Social Media Manager, Account Coordinator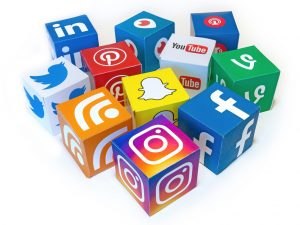 We are seeking an energetic Social Media Manager and Marketing Coordinator with 1-3 years' experience in Social Media Management or a thorough understanding of Social Media Marketing. Some basic WordPress editing capability is desired but not required. Adobe Photoshop and/or Express experience is a plus. For this position, a willingness to learn new skills and understand home service industries is a must.
This role is responsible for maintaining a social media presence for 20-40 clients across several vertical business to consumer markets. This person will be designing and creating new social posts targeting primarily homeowners, using approved layouts, adding and editing content to social media, client and internal web pages, and assigning client requests to the proper team member through our project management system. This team member will work closely with our creative team on additional projects as needed. In addition, this team member may work within Google Ads to coordinate website content and social posts into marketing campaign strategies.
Interested candidates, please contact Shannon Good, 215.518.3148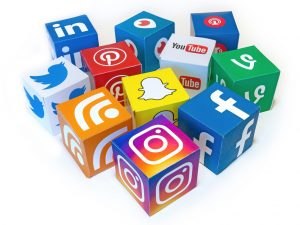 Medical Benefits
Prescription
Dental Discounts
Employee Wellness Programs
Paid Time Off
Paid Service Project/Volunteer Leave