Harrison Turner
Content & Project Manager. A Marketing Hero: M U L T I M A S T E R
About Harrison
From Printing To Marketing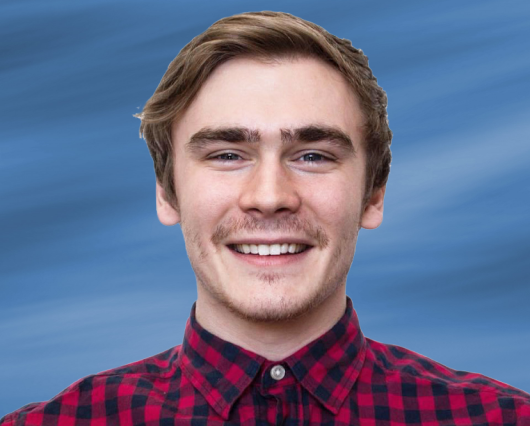 "As a designer, I have always found it to be important to learn new skills and work in different areas of the graphic design industry. Taking what I have learned from being a freelance designer and working in the printing realm – I have a multitude of skills that helped shape me into the designer and account manager I am today."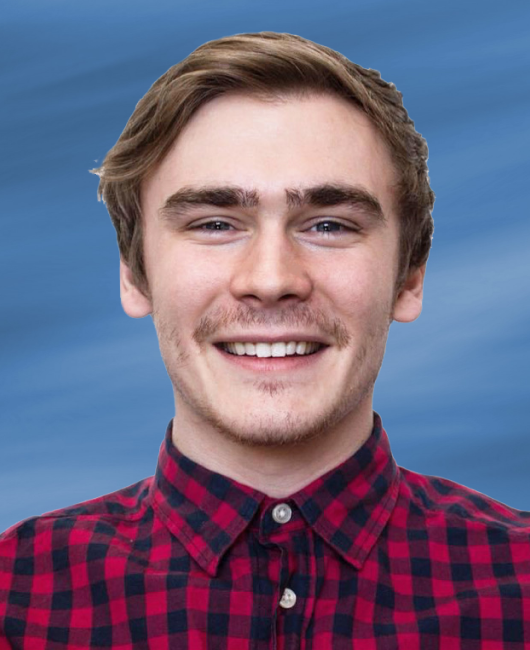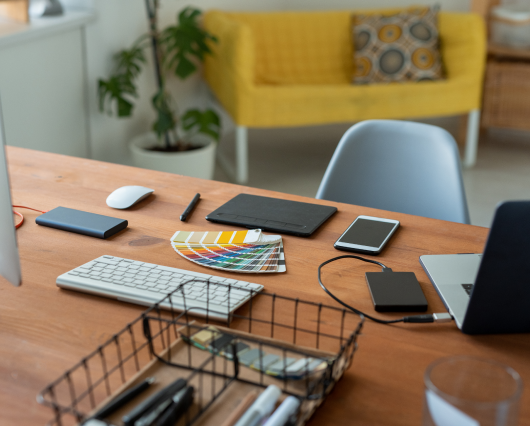 A Jack Of All Trades
Unlimited Tool Kit & Creativity.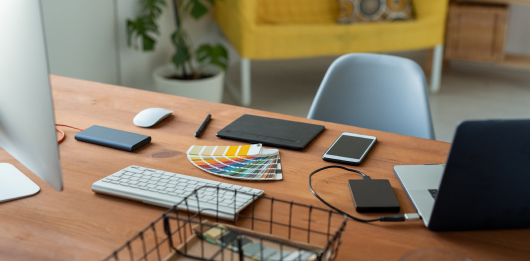 Harrison is a graduate of Montserrat College of Art, where he earned a Bachelor of Fine Arts Degree, with a concentration in Graphic Design. He started off as an artist, then honed in on his various talents to merge them into being an accomplished designer with an attention to detail for websites and social media.
Learning Something New Every Day
Diving Into Different Media.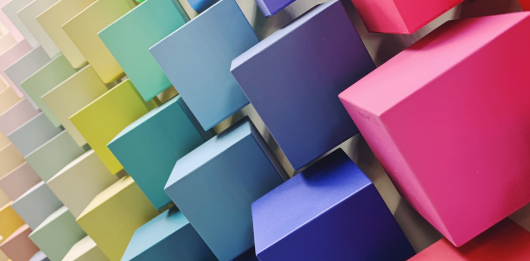 When Harrison is not at work, you can find him drawing on his iPad, learning new CSS animations, studying fashion, and putting together color palettes for fun! Art has always been a major part of his life, so he will always be working on something creative.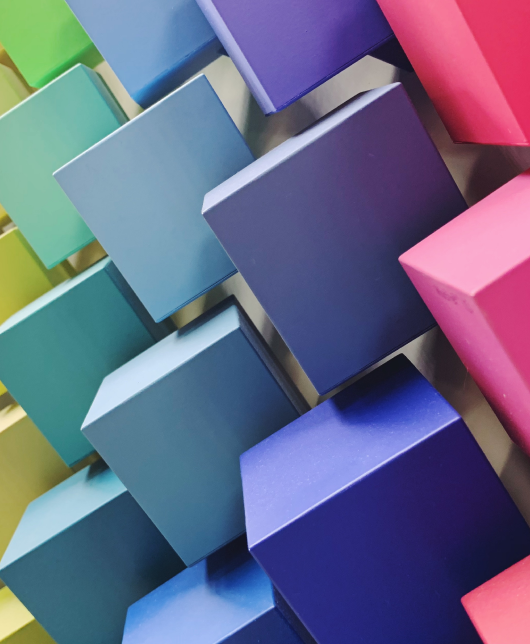 Harrison's Super Hero Alias
Multimaster
 SUPER SKILLS:
As the team super hero in charge of managing many tasks at a the same time, Harrison is able to mesh all of his abilities to move between all departments at once while staying on deadline as a master multitasker.
SUPER SKILLS:
Alex has a desire to constantly improve his designs and make them more efficient. With an appreciation for artistic flair and the tech that makes it happen, nothing stands in the way of him being a top notch creative. He can make a good design out of nothing and you'll find him blasting into projects full power.
A passion for greatness, positive outlook, witty attitude, and a lot of coffee are all the motivation he needs to constantly out perform himself.