Contact Brad
My philosophy to grow and compete in a crowded industry is this: understand what is the unique need for each business to succeed in an ever-changing, fast-moving marketplace and then meet those needs in an affordable and timely manner. We have talked with many of you in person at national and regional industry events about these unique needs, and then we go back to our team and come up with solutions for you. This is why we have become the trusted expert in home services marketing.
About Brad
Brad works closely with clients and affinity partners to develop new strategies, improve existing ones and develop on-line marketing tools. Additionally, Brad manages Google Ads, data research and direct marketing. One of the strengths to understanding the home service market is that he is a demographic target customer himself. This gives GMG unique and vital insight into speaking with a client's potential customer.
Brad is a graduate of the University of Florida, College of Journalism and Communications, where he earned a Bachelor of Science Degree in Advertising. He has an extensive background in marketing and direct marketing working for internationally recognized companies such as Tribune Media, Hearst Communications, First Union National Bank (now Wells Fargo) and Advanta Corp.
Before taking on day-to-day operations at the Good Marketing Group, Brad served as General Manager of the northeast branch of Tribune Direct, a national direct marketing company, overseeing sales, marketing and operations. While at Hearst Magazines, Brad worked on customer subscription and acquisitions for Good Housekeeping Magazine, Popular Mechanics, Town & Country Magazine and Esquire. At First Union National Bank, he was responsible for managing direct marketing fulfillment operations for the Capital Management Group and Evergreen Funds. Brad also served as Direct Marketing Manager / Manager of New Business Acquisitions with Advanta Corp, a business finance company and national bank.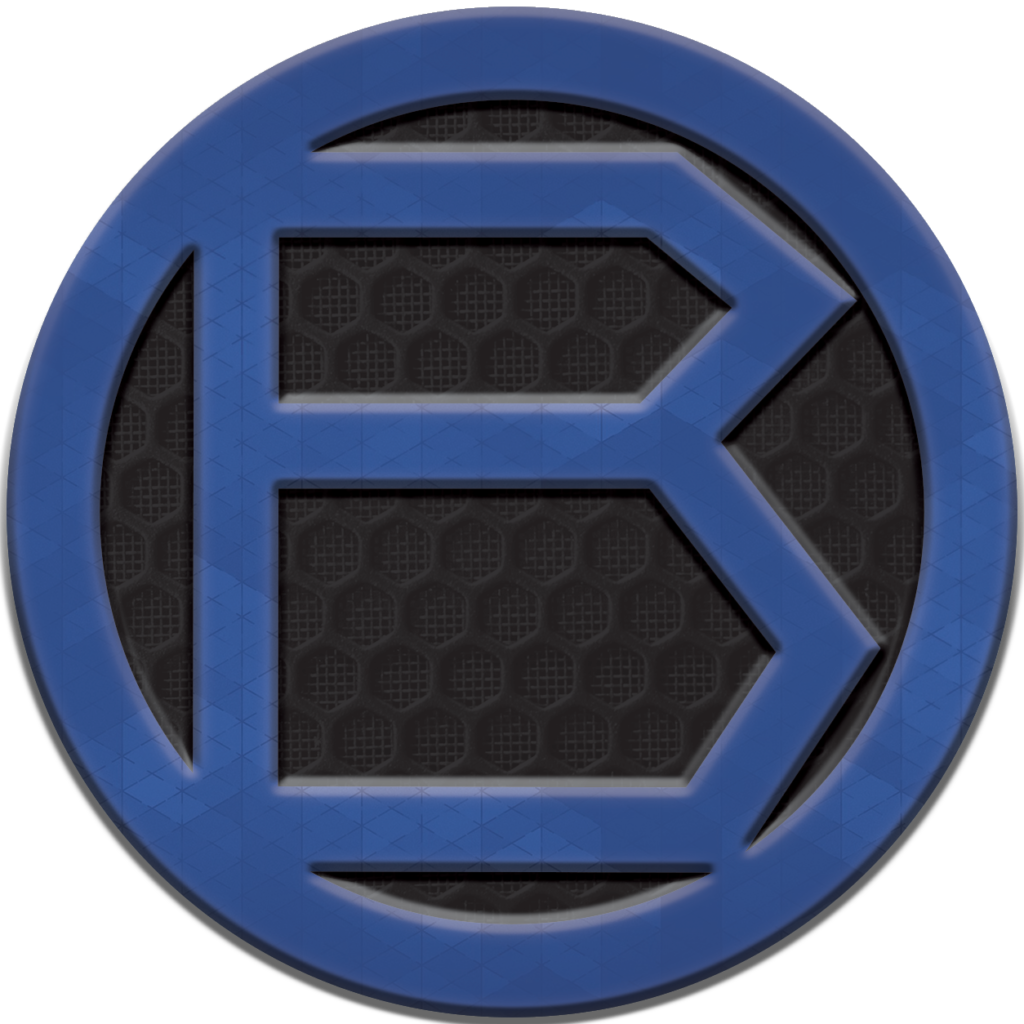 Brad's Superhero Alias:


Bullzeye
SUPER SKILLS:

In the dark corners of his office, Brad is analyzing data to catch the right prospects for the targeted marketing efforts of his clients.

He can be found fighting off marketing villains, that seek to disrupt response rates on a daily basis.