Why we do your marketing and let you manage the rest of your business!
"Installing a quality RO Drinking Water System? Major fail. Building a quality website? SUCCESS!." – Bri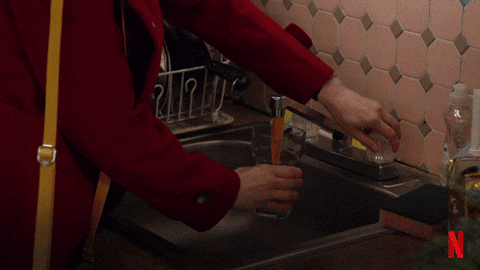 Bri Wilson
Jr. Web Developer, Iron (Wo)Man
Contact Information
Bri's Specialties
Website Design & Development, Responsive Websites, Graphic Design.
About Bri
Bri knew early on in her career she loved helping small business succeed and grow. If you ask her, she'll tell you that helping our customers to help their customers through well designed websites and online marketing is what continues to fuel her interest in web development. Bri earned a Bachelor's Degree in Business with a Minor in Communications from Alvernia University. In addition, while playing as a starting member of the Alvernia softball team, Bri managed to excel in academics and graduate with honors.
Now as a Junior Web Developer at Good Marketing Group, Bri uses her eye for design and front-end development skills to create well-thought, attractive web designs for our clients.
When Bri is not collaborating with her fellow heroes at Good Marketing Group headquarters, she can be found hanging out with her husband and her Golden Retriever. She enjoys watching sports and like our clients, taking on home projects.
Bri's Marketing Superhero Alias: Iron (Wo)Man
SUPER SKILLS: Hardworking and innovative, Bri excels at adapting to the situation at hand, while developing the necessary skills and technology to solve problems.
Bri's Favorite Tips