Why we do your marketing and let you manage the rest of your business!
"Expert at starting a Fire? Not so much. Social Media Management? 100%." – Kristina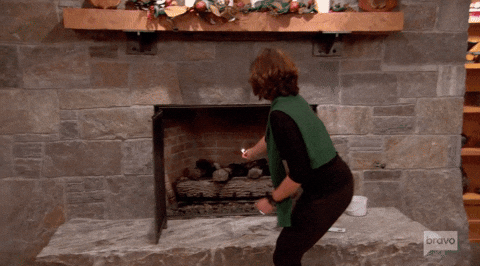 Kristina M. McCole
Marketing Assistant, Social Media, Elastigirl
Contact Information
Kristina's Specialties
Social Media Management, Account Management, Online Marketing, Search Engine Marketing (SEM), Promos & Promos Plus.
About Kristina
Kristina joined Good Marketing Group after spending time as a Marketing & Leasing Consultant with a commercial property management group in Philadelphia, PA. Her real estate marketing background has given her a solid foundation in social media, events, project management and deadlines.
As a Marketing Assistant with GMG, most clients will likely work with Kristina in some capacity. She manages social media programs, takes part in the creation of SEM Ads, maintains our email journey programs, helps to develop web content and performs general account service.
She has earned a BA in Marketing from Indiana University of Pennsylvania. In her spare time, she enjoys exploring new areas, attending country concerts and spending quality time with her husband & son.
Kristina's Marketing Superhero Alias: Elastigirl
SUPER SKILLS: Changing direction, while juggling multiple tasks at a moment's notice, Kristina has learned multiple disciplines to plan and react as needed in any situation. She also sees the bigger picture to decide where and when she needs to be next.
Kristina's Favorite Tips