Why we do your marketing and let you manage the rest of your business!
"Installing an RO Drinking Water System? Major fail. Building a website? My skills pay bills." – Mikaila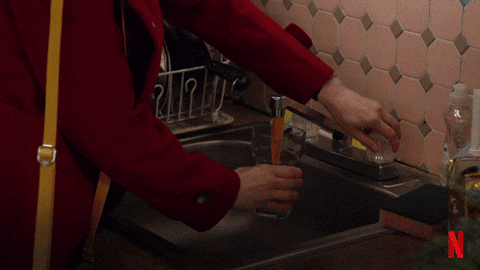 Mikaila C. White
Jr. Web Developer, Batwoman
Contact Information
Mikaila's Specialties
Website Design & Development, Responsive Websites, Online Marketing, Search Engine Optimization (SEO)
About Mikaila
Mikaila, lesser known as Batwoman, was a crime fighting machine in the city of Gotham. But much to the excitement of her foes, her career was cut short due to faulty knees and achy joints. In the wake of her retirement, she decided to dust off her Communication Design BFA from Kutztown University and join the fight to bring beautiful designs to the web!
Now as a Junior Web Developer at Good Marketing Group, Mikaila uses her eye for design and front-end development skills to create simplistic and comprehensive designs for client sites.
When she is not collaborating with her fellow heroes at Good Marketing Group headquarters, Mikaila can be found taking a nap, hanging with friends, watching anime, or taking more naps.
Mikaila's Marketing Superhero Alias: Batwoman
SUPER SKILLS: Most comfortable working in the dark corners, and often completely covered by disguise. She is the guardian creating an on-line atmosphere where websites are user-friendly, and customers feel safe and happy.
Mikaila's Favorite Tips