Why we do your marketing and let you manage the rest of your business!
"Good at caulking? No. Websites? Yes." – Ray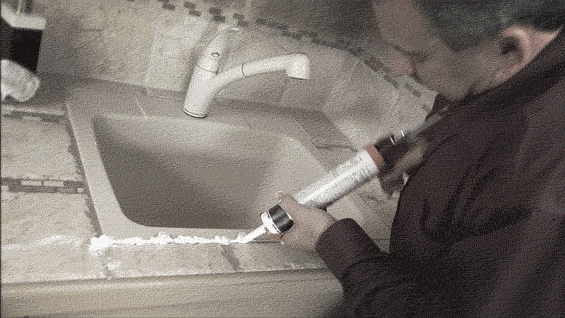 Raymond M. Rose
Senior Web Developer, The Flash
Contact Information
Ray's Specialties
Website Development, Responsive Websites, Online Marketing, Search Engine Optimization (SEO), Programming
About Ray
Ray's path to becoming a web developer was one of necessity: he needed a website. And fast. Teaching himself PHP, CSS, and HTML, Ray learned the ins and outs of WordPress development and website design so he could build a website.
From writing novels, social media content, and magazine features to building responsive websites for small businesses, growing companies, and nonprofits, Ray has played hero to many an organization. Solving immediate problems, hunting down scalable solutions, and saving the day, he works closely with organizations to find the technology answers that he needs.
He has a BS in Information Systems from Albright College, three sons, and one wonderful wife. When he's not building websites, he can be found out running, leading Cub Scouts, and serving as a School Board Director for Pottstown School District.
Ray's Marketing Superhero Alias: The Flash
SUPER SKILLS: Solving problems at the speed of light, Ray brings together technology, ingenuity, and quick-decision making to find 'scalable' solutions for organizations. He also knows how to research a problem from top to bottom to find the quickest solution.
Ray's Favorite Tips