Why we do your marketing and let you manage the rest of your business!
"Expert at starting a Fire? Not so much. Social Media Management? 100%" – Sadie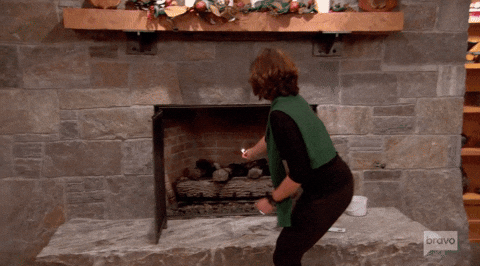 Sadie Marsh
Marketing Assistant, Social Media Manager, The Wasp
Contact Information
Sadies's Specialties
Social Media Management, Account Management, Online Marketing, Search Engine Marketing (SEM), Promos & Promos Plus.
About Sadie
Sadie joins Good Marketing Group with a 21st Century degree in Social Media Theory. While interning for the Kutztown Small Business Development Center on the social media team, Sadie notes that she realized how much she enjoys working with small businesses and giving back business owners time into their day by taking care of the "extra" things. Of course this advanced background in social media and online marketing has given her a solid foundation in communications, public relations, project management and deadlines.
As a Marketing Assistant and social media manager with GMG, most clients will likely hear from and work with Sadie in some capacity. She manages social media communications, takes part in the creation of SEM ads, maintains our email journey programs, helps to develop web content and performs general account management services with the other account team members.
She has earned a Bachelor of Science Degree in Social Media Theory and Strategy from Kutztown University. In her spare time, she enjoys fitness such as running & nutrition and spending quality time with her family and her cat.
Sadie's Marketing Superhero Alias: The Wasp
SUPER SKILLS: With so many small details that keep large projects going, Sadie flies from account to account keeping everything buzzing smoothly. Often, if a problem occurs, she has already flow into the inner workings to sort it out and provide a solution.
Sadie's Favorite Tips