Sarah Lucas, Social Media Manager/Marketing Coordinator
Contact Sarah
Maintaining a presence on social media is crucial for your business. We understand that being a small business owner is time consuming and social media most likely falls off your radar. Let us handle your social media while you manage the rest of your business.
About Sarah
Sarah has a strong interest in helping small businesses grow, improve user experiences, and create value for business owners as well as their customers. Based on that, she has spent a lot of time concentrating on how digital and social media marketing can connect with, and service customers in a very broad or specific way for business owners and their customers alike.
Sarah has earned a Bachelor of Science Degree in Marketing with a concentration in Digital Marketing from Southern New Hampshire University. Through her studies, and prior experience in early childhood education, she enjoys creativity and coming up with new, fun ideas. Additionally, her education and experience has given her a solid foundation in communications, public relations, project management and deadlines.
As the Social Media Manager and Marketing Coordinator with GMG, most clients will likely hear from and work with Sarah in some capacity. She manages social media communications, takes part in the creation of SEM ads, maintains our email journey programs, helps to develop web content and performs general account management services with the other account team members.
In her spare time, she enjoys spending time with family and friends, photography, crocheting, listening to music, and going to the gym. Sarah loves to travel, so you may see her at some industry events.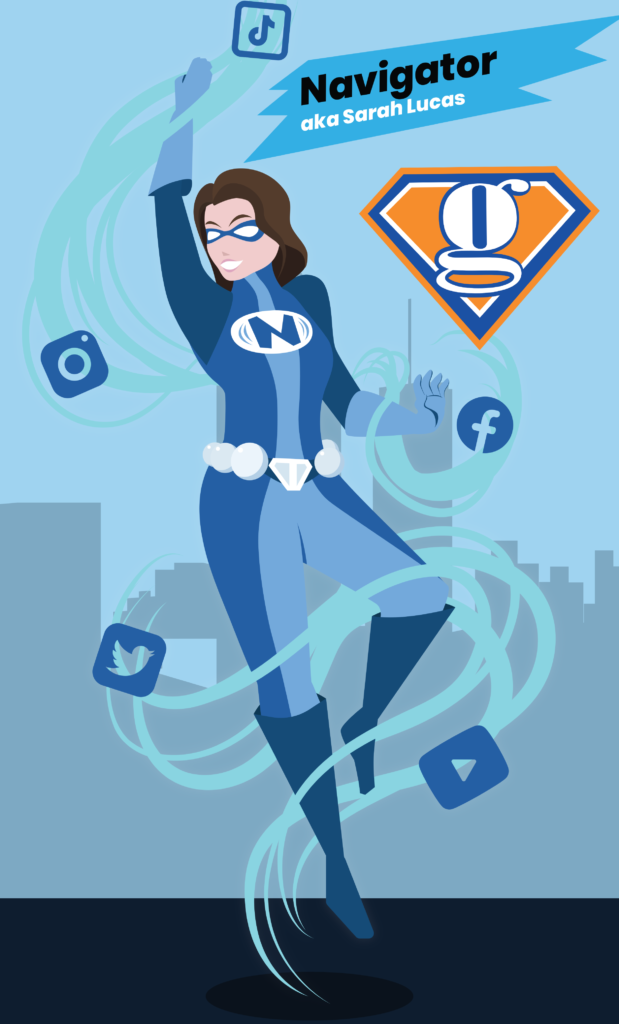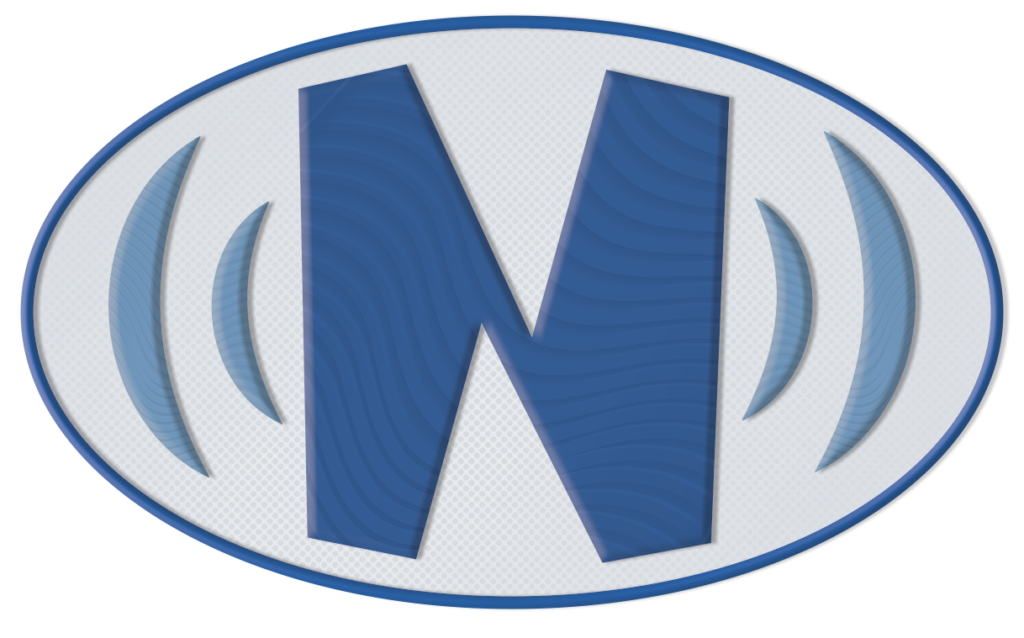 Sarah's Superhero Alias:


Navigator
SUPER SKILLS: With so many small details that keep large projects going, Sarah moves from account to account keeping everything on course.