Refer Stage
The Homeowner Experience
Word-of-Mouth
It's still the best type of advertising!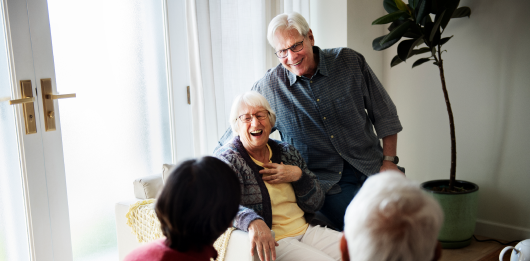 The Refer Stage of The Homeowner Experience could be the most important stage for your company's future and wallet. Be sure to define a procedure the Sales & Operations Teams follow when the job is complete. This is where word-of-mouth kicks in – Your BEST form of advertising!
The Refer stage of The Homeowner Experience
features the following: services:
Email/direct mail a thank you!
Implement a referral program.
Request a review.
Start a cause marketing campaign.
Unsure where to start?
Get a FREE assessment based upon your company goals and budget!