Repeat Stage
The Homeowner Experience
Do you follow the 80/20 rule?
Your best customers should be your repeat customers.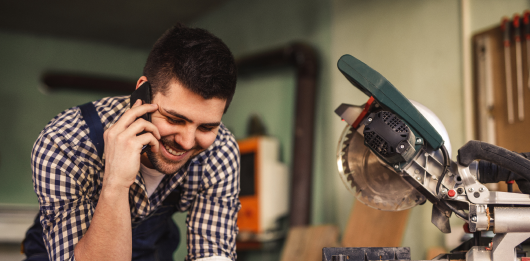 The Homeowner Experience still isn't complete without communications encouraging repeat business and referrals from your best customers, as well as finding more prospects just like them.
This is achieved through the previous stages when the prospect becomes a customer, the customer experiences the service, and then shares their experience. All along the way, you are tracking their sale and other interests for future cross marketing and sales.
The Refer stage of The Homeowner Experience
features the following services:
Promotions

Boomerang

Service Reminders

Customer Update Program
Unsure where to start?
Get a FREE assessment based upon your company goals and budget!