Sale Stage
The Homeowner Experience
First Impressions
How does the Homeowner find your company?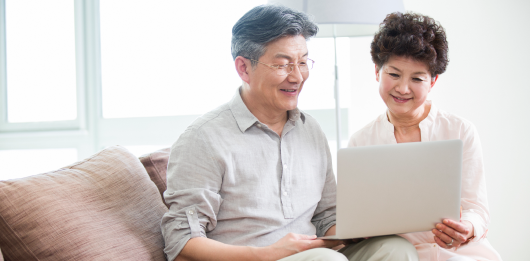 There are many ways to get in front of the homeowner – online and offline. Be sure your company's brand is consistent across all media, and your message is made clear with an easy and convenient response mechanism.
The Sale stage of The Homeowner Experience
features the following services:
Website
Social Media
Online Advertising (Google & Facebook Ads)
Direct Mail
Graphic Design
Email Marketing
Unsure where to start?
Get a FREE assessment based upon your company goals and budget!