Sami McCartney
Social Media Manager
& Marketing Hero: B R A N D  G U A R D
About Sami
The Power Of Social Media
"Social Media Marketing is crucial to any business. Graduating with a focus on Social Media allowed me to gain a deeper understanding of how different platforms can elevate your business in different ways. As effective as it can be, we understand that social media is easy to let fall off your radar when you are a small business owner. Let me handle your social media while you manage the rest of your business."
Sami McCartney
Social Media Manager & Account Manager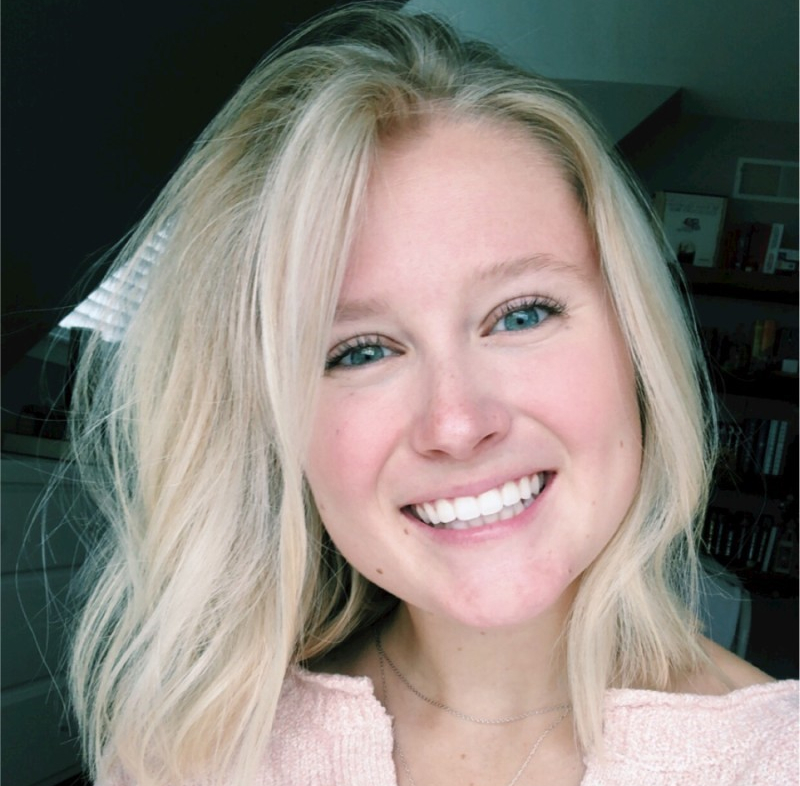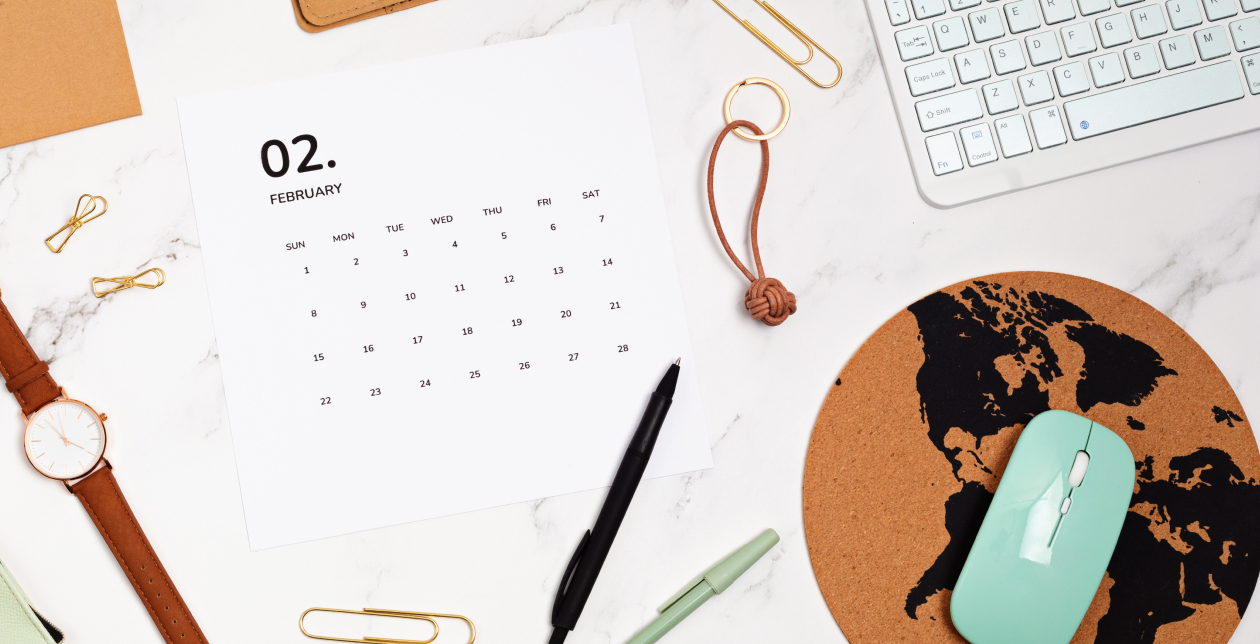 Media Magic Maker
Finding new ways to connect businesses with consumers.
Sami loves keeping up with social media trends to help promote small businesses to their full potential. After graduating with a focus on Social Media Marketing she has continued to expand upon her knowledge, follow trends, and find new ways to help businesses connect with their audiences. 
Educated & Enthusiastic
A Proud Slippery Rock Graduate
Sami is a graduate of Slippery Rock University, earned a bachelor of science degree in Marketing and Communications with a focus on Social Media, and managed to do it all despite the challenges of being a student during the pandemic.
After college, she did some traveling and ended up in St. Louis, MO. During that time she volunteered with a media arts team for the local church she attended. This helped expand her horizons and get creative with social media. This opportunity opened doors allowing her to work in an amazing group setting and get a deeper understanding of media production. 
Later on, Sami worked in the healthcare industry as a marketing assistant, being the sole manager of a business's social media and online presence.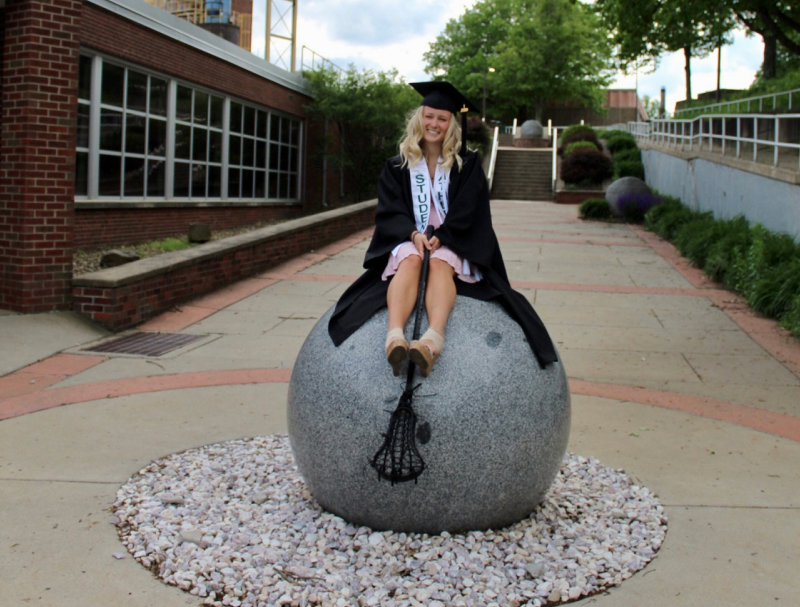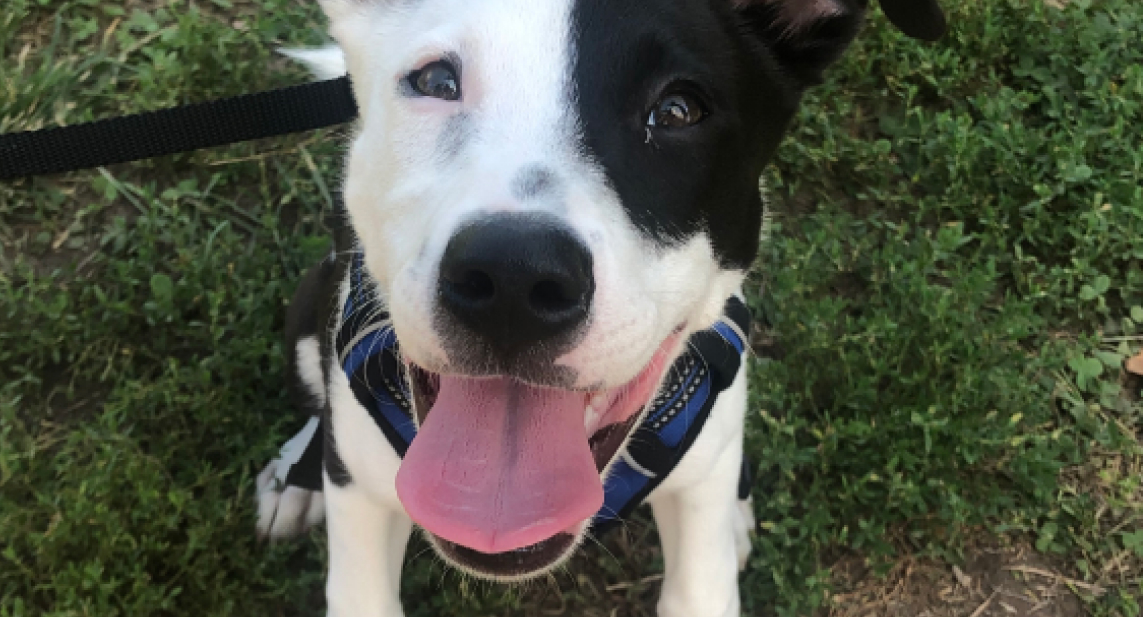 Family Oriented
And Proud Dog Mom
Being a family-oriented person, in her spare time she enjoys spending time with her family, fiancé, and adorable dog, Waylon. Reading and staying active are also important mainstays in her life and Waylon makes sure staying active is the priority.
Sami's Super Hero Alias
Brand Guard
SUPER SKILLS:
In a crowded marketplace, she shields our clients against Social Troll and Disappearing Developer. She stands guard for our customers to stay on brand in all online and offline marketing communications, including social media, website updates and email marketing campaigns.