Website Services
Your Most Important Marketing Tool.
Non-Catalog Websites
Your website is more than an online brochure.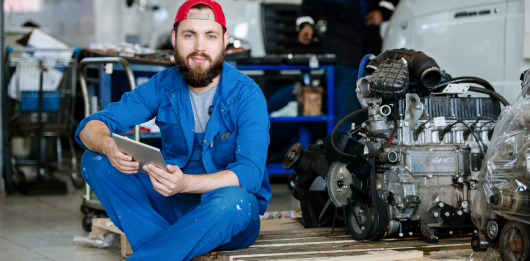 Our experienced web heroes build websites that help grow your small home service business. Our sites are easily navigated and viewed on desktop and mobile. We also develop for the bots as well as the humans because we believe your website is an interactive marketing tool, working in the background to increase the awareness, sales and an on-line presence for your company.
We include 1 hour of updates monthly as part of your hosting plan. That means your site stays current, relevant and fresh for customers and search engines to rank your site high in the search results.
All of our websites are built to grow with your company, as well as easily add any of our custom programs that improve operations and sales.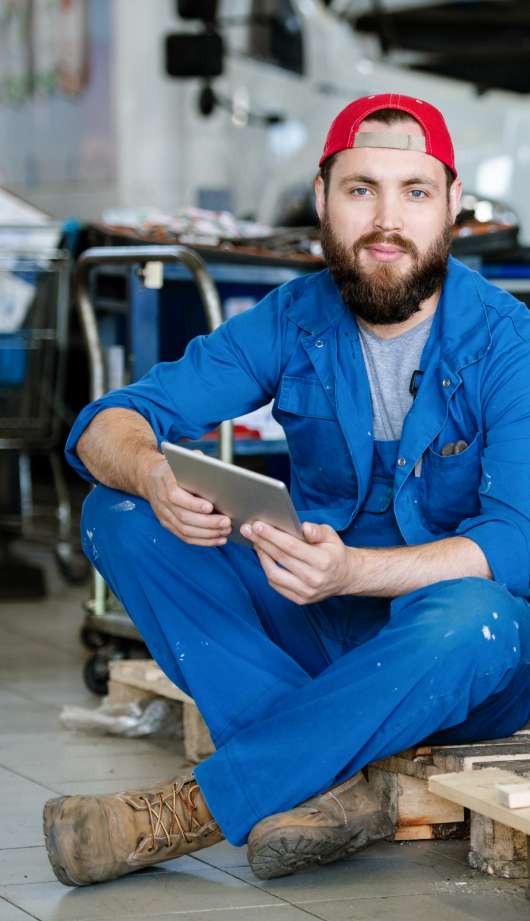 Catalog Websites
Help your customers browse your products, request quotes and ask for more information.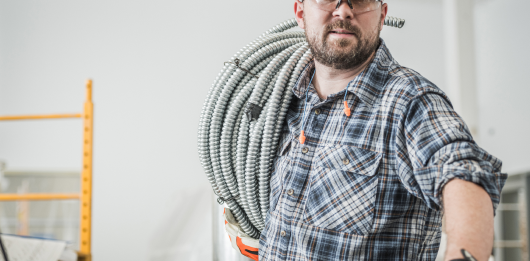 Showcase your products and services, gather leads and customer information when you add a catalog to your website.
Our catalog websites allow for a "Request a Quote" or "Start My Project" form as an alternative to adding merchant services. Adding a catalog also allows your site to TAG customers based on their interests by product/service category for cross-marketing.
Ecommerce Websites
Enable your customers to buy directly from your website.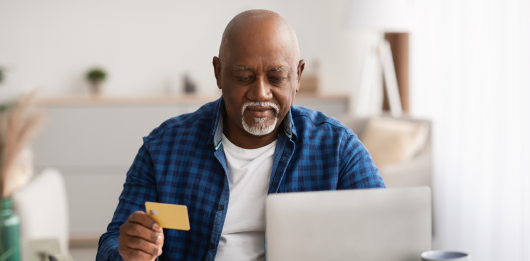 Adding merchant services to your website allows your customers to purchase your products or services directly from your site. This convenience for them is also trackable for cross-marketing opportunities and ROI in your marketing efforts.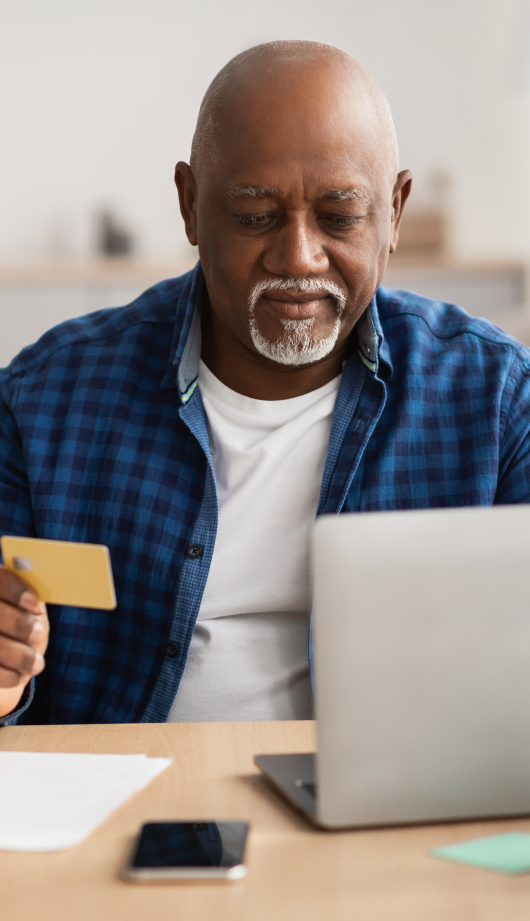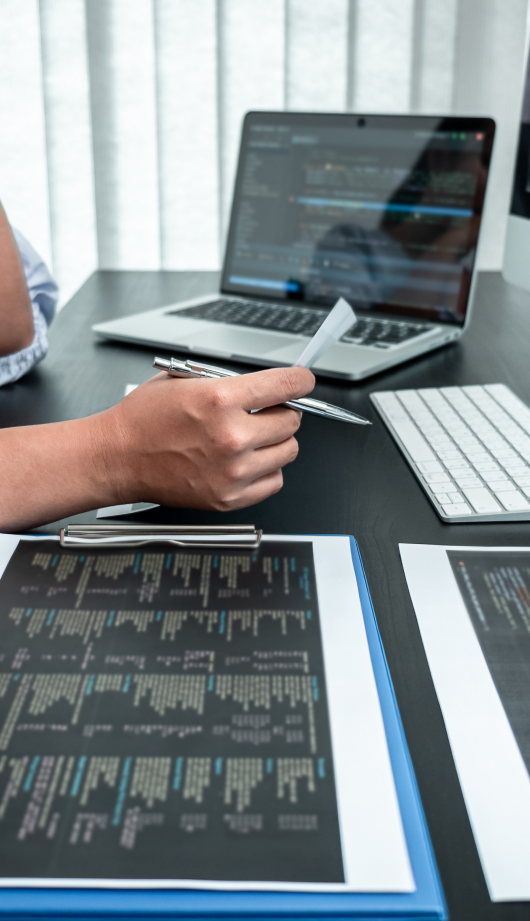 Custom Websites
Outside the bounds of a typical website? We got you!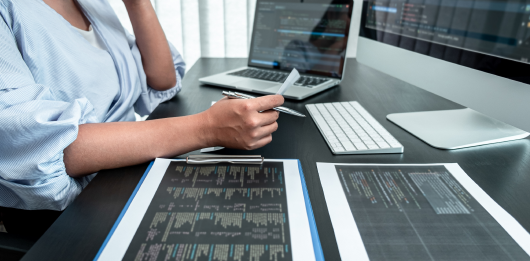 Whether you are an association or a company offering a unique product or service, our web department has the creativity and experience to develop a custom website for your needs. We can combine off-the-shelf plug-ins with custom-built programming to provide the functionality you want your customer and the search engines to experience.
North American
Hosting & Support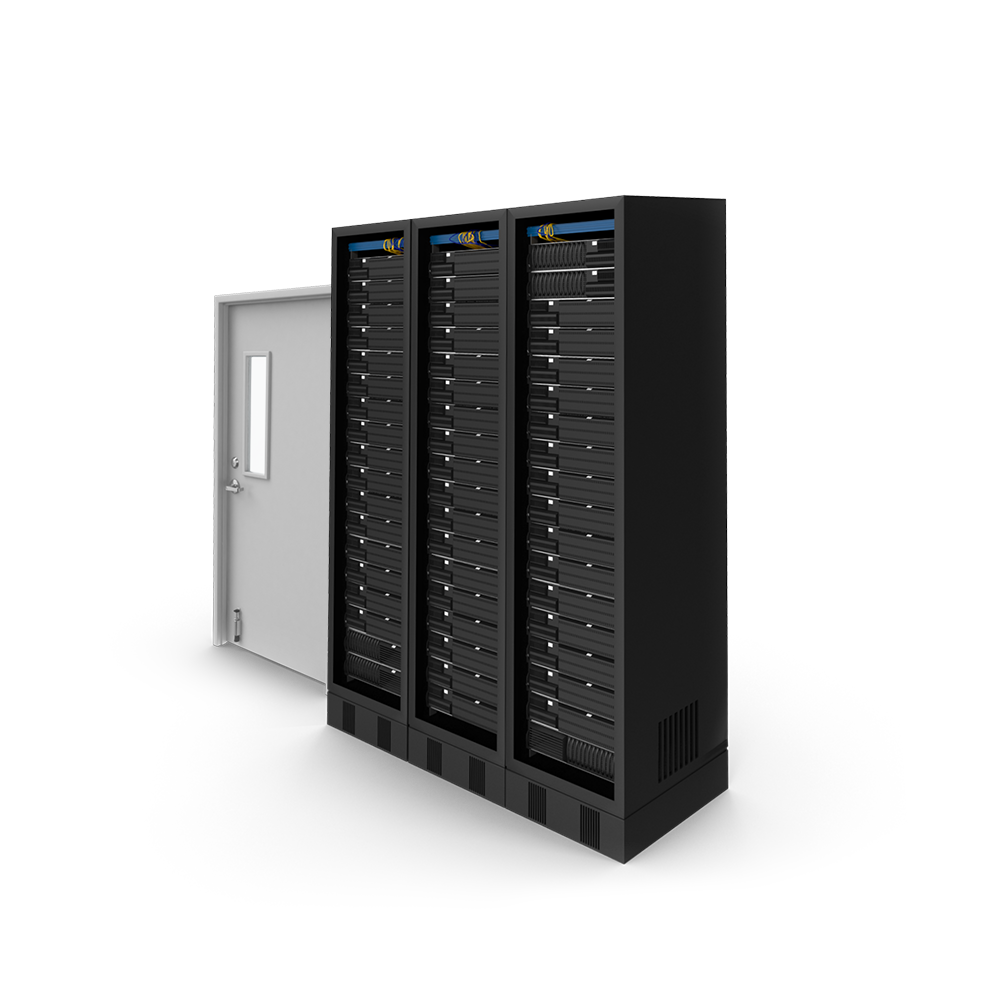 Our U.S-based web hosting solution is fine-tuned, blazing fast and is ready for you! We utilize servers owned and operated in Ann Arbor, Michigan. U.S.-based, supported and maintained with the highest standards of quality.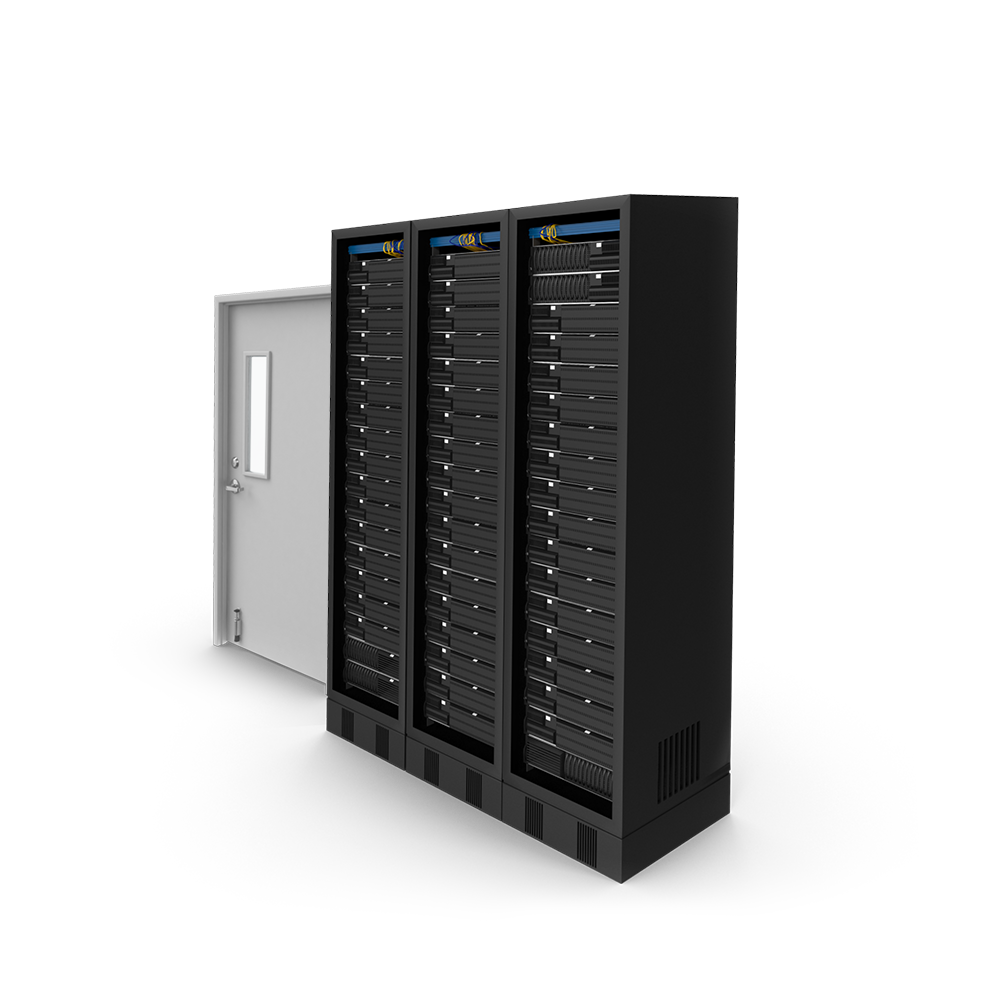 Good Marketing Group offers a personal and reasonable service to each business owner, large or small.
Advertising

Today's marketing includes a variety of media, devices, and strategies. Let GMG keep your company relevant, while managing your advertising efforts.
Social Media

Our Social Media Gurus will create industry & company specific posts for your social media platforms to help you grow your word-of-mouth advertising via followers.
Lead Generation

We offer automated communication programs to keep your company in the forefront of your prospective customer's mind & help convert leads to sales.