Celebrating 20 Years!
2003-2023
Our Mission
Save the day for busy home service pros by managing their marketing, while they run the rest of their business.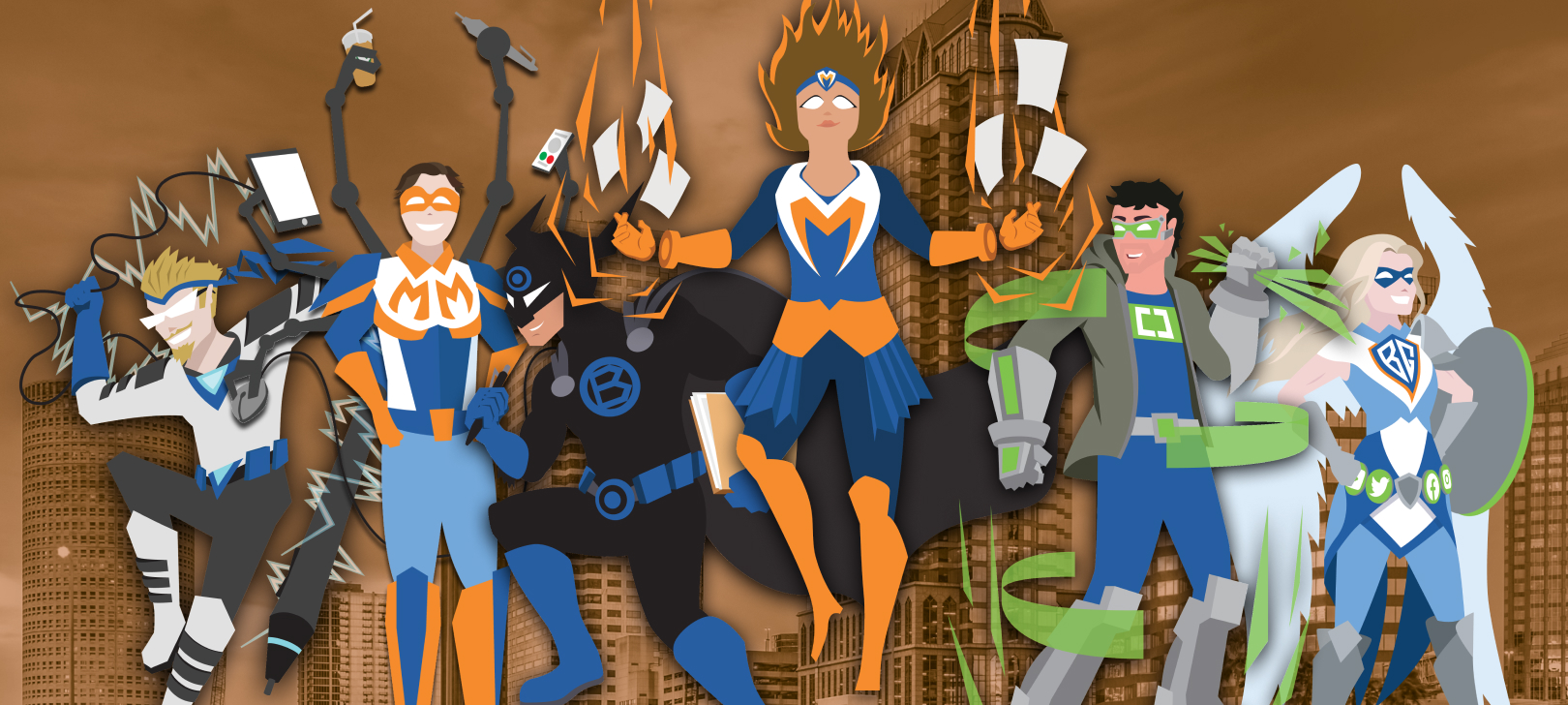 Our experienced team will save you from your marketing villains like: Glitch Goblin, The Disruptor, Social Troll and Disappearing Developer.
You have enough work to do running your home service business. Let our marketing superheroes manage your marketing consistently and with an eye on results.

Relatable
We are small business owners and homeowners – your target audience! And, we provide industry specific expertise, which we apply to our marketing efforts for your company.

Responsive
Our team will never disappear on you! We will reply to your requests within 24 hours, as well as contact you monthly requesting any updates to keep your website and marketing efforts current.

Results
We understand you want to see a return on your investment. We want to see your company succeed. We track our marketing efforts, striving to meet your company's unique goals within your budget.
Good Marketing Group offers a personal and reasonable service to each business owner, large or small.
Website

Our web team can update your current site or create a new one. All of our websites are secure, mobile responsive, SEO friendly, & customized to your company.
Social Media

Our Social Media Gurus will create industry & company specific posts for your social media platforms to help you grow your word-of-mouth advertising via followers.
Advertising

Today's marketing includes a variety of media, devices, and strategies. Let us keep your company relevant while managing and implementing your advertising efforts.
Lead Generation

We offer automated communication programs to help your company stay in the forefront of your prospective customer's mind to help convert more leads to sales.
Featured GOOD
Marketing Advice
Find tips, tricks, news, and updates on all things GOOD.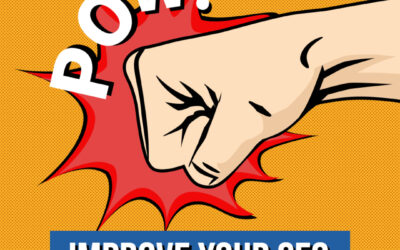 Your SEO Follows A Chain Of CommandHow does this work on my website?When...
read more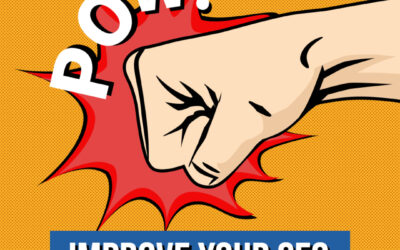 Your SEO Follows A Chain Of CommandHow does this work on my website?When...
read more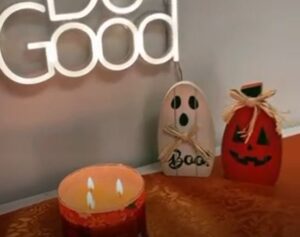 https://www.tiktok.com/@good_marketing_group/video/7018978296574545158?is_f...
read more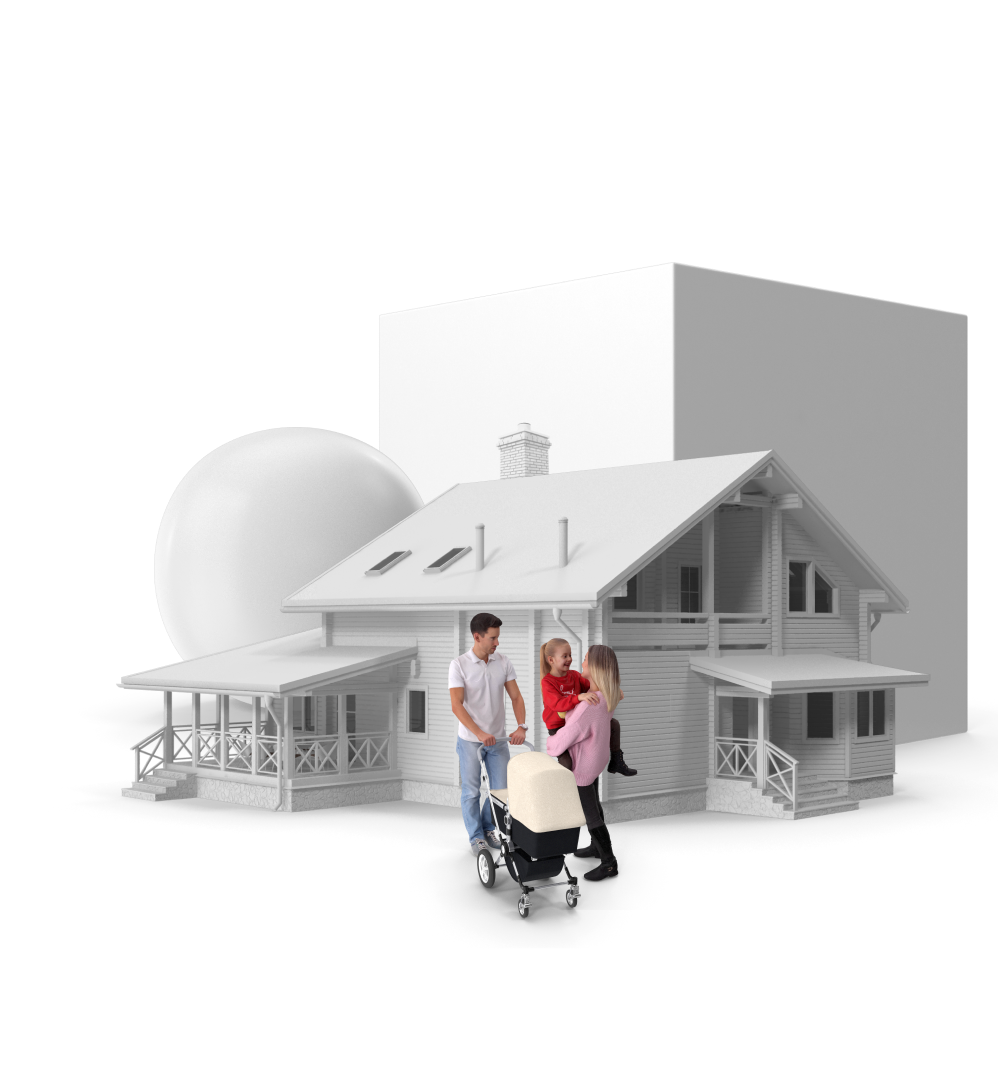 The Homeowner Experience is a turnkey, automated way for home service professionals to communicate consistently with their customers through the Sale, Service, Refer and Repeat stages of their relationship. Keeping the lines of communication open between your team and the customer, The Homeowner Experience will be a positive and profitable one.
The Home Owner Experience
Good Marketing Group offers a personal and reasonable service to each business owner – large or small. With decades of experience marketing for trade and service companies, Good Marketing Group has the expertise to provide consistent and customized marketing for YOUR company.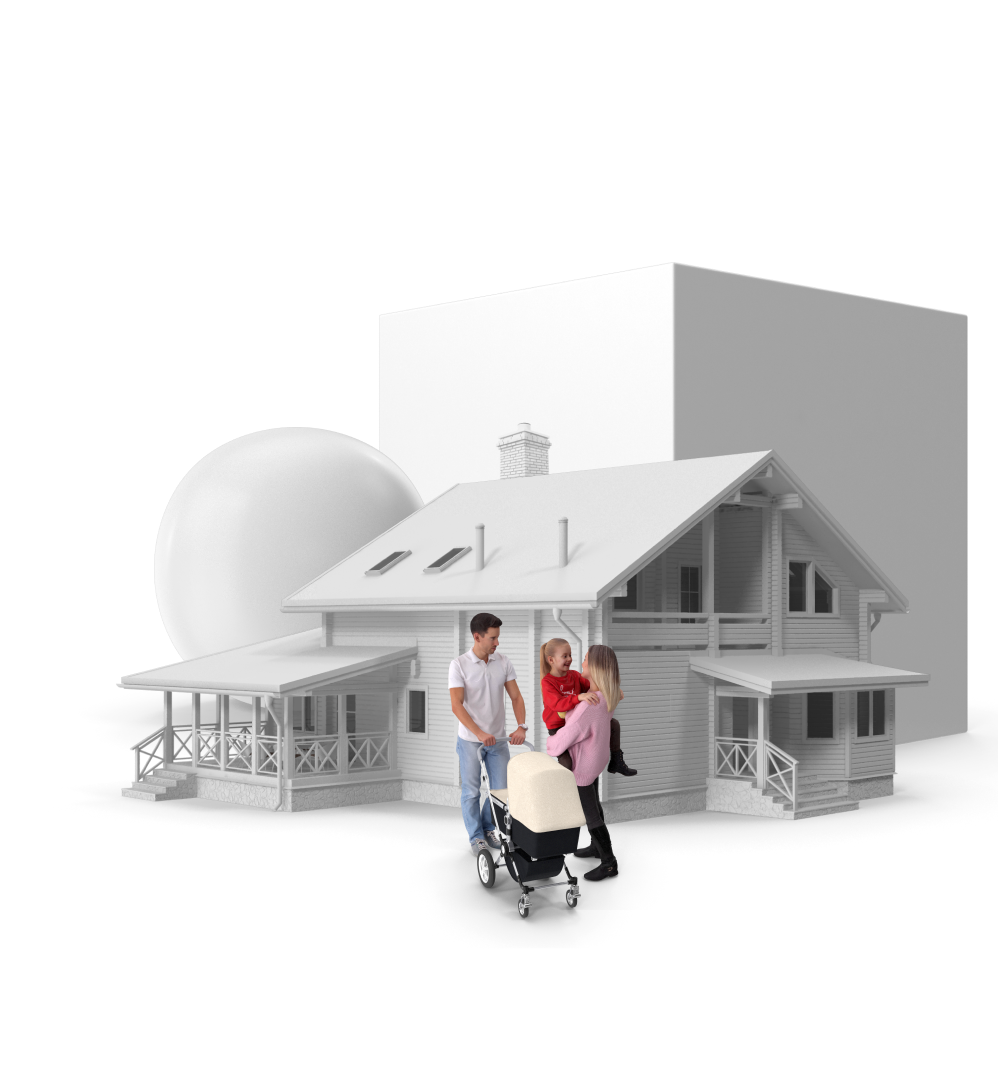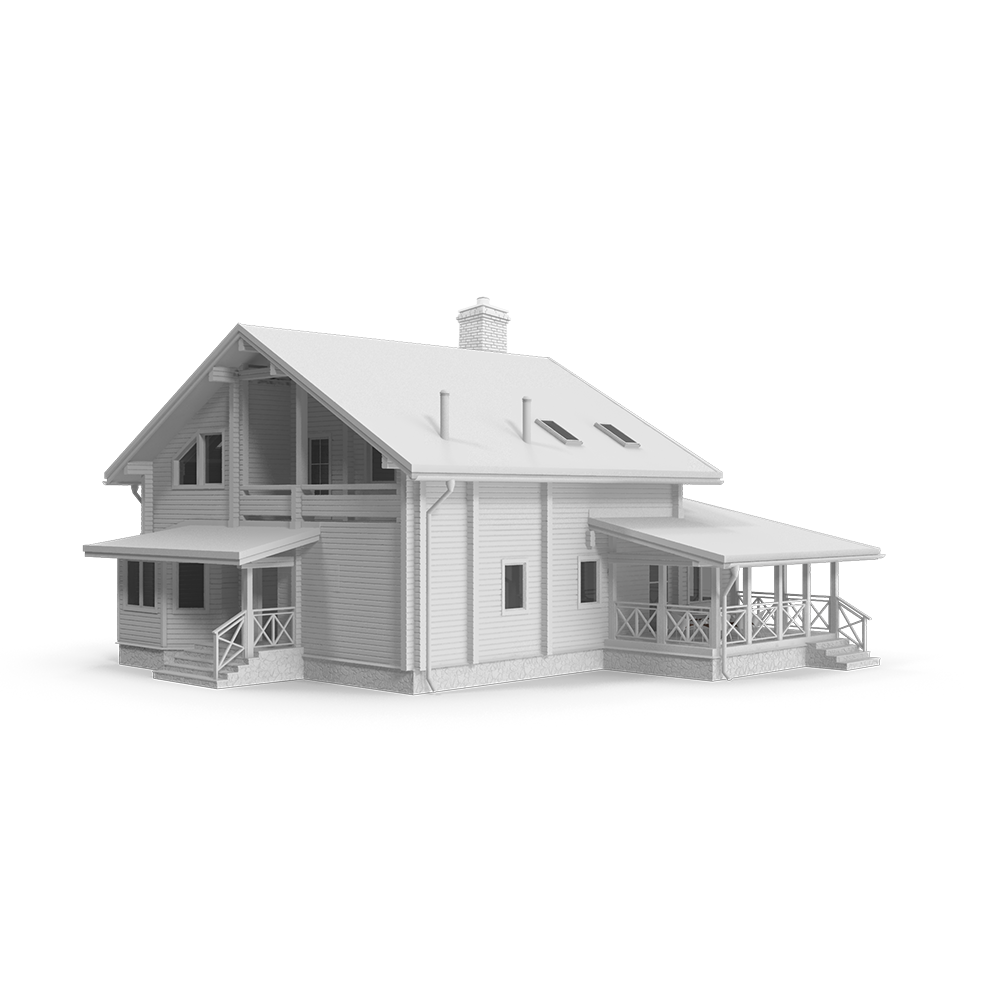 Sale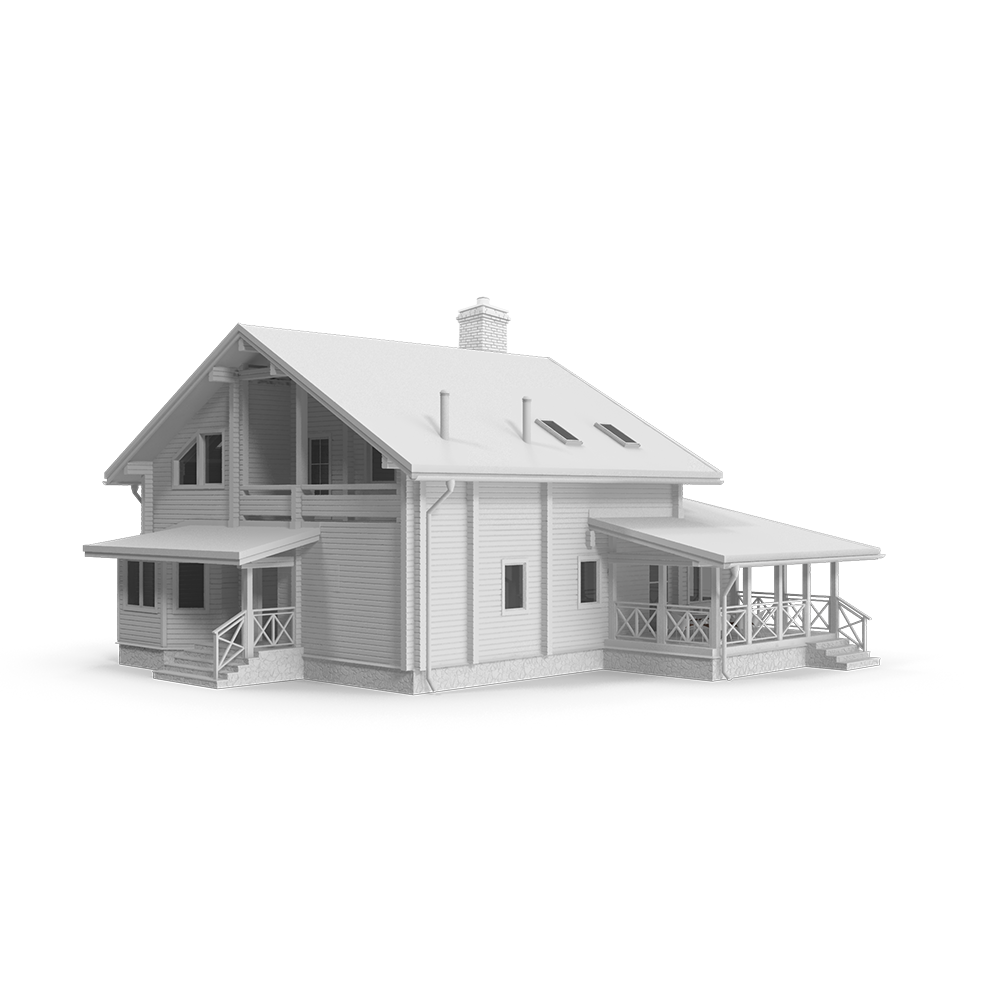 Service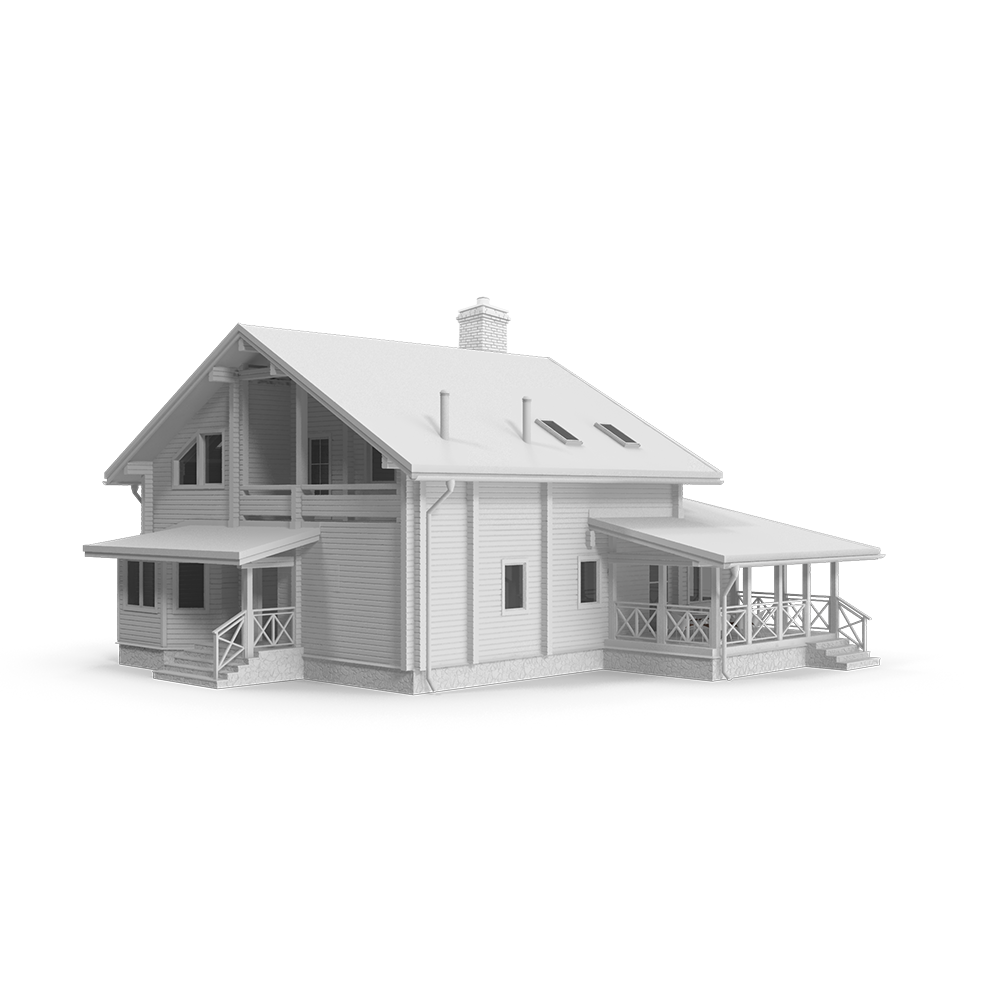 Refer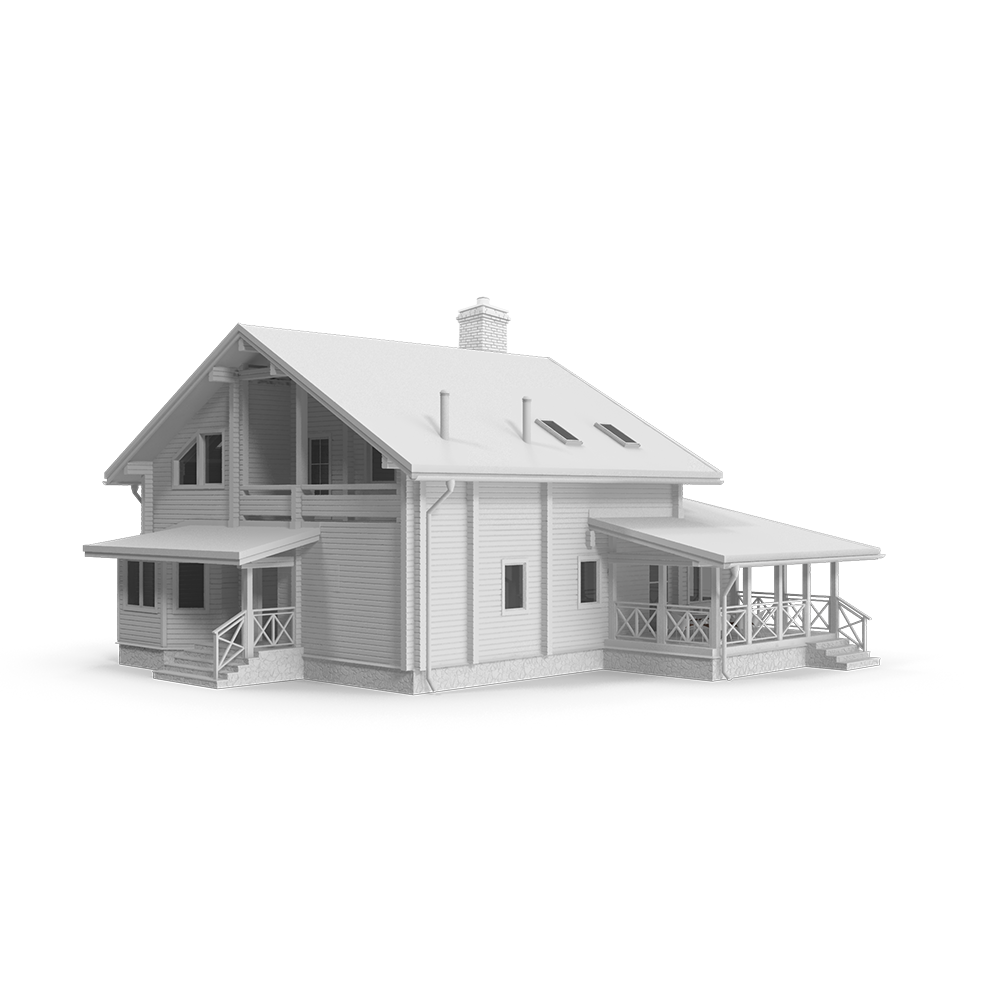 Repeat
Sale
Attract and engage customers with a consistent brand, clear messaging, and a convenient response mechanism.
Service
After the Sale, Service helps the entire team – sales & service – get on the same page with the homeowner to see the big picture.
Refer
After Service, Refer creates programs that encourages customers to share their experiences with your business.
Repeat
Completing the loop, Repeat creates communications that encourages repeat business from your best customers.
United States & Canada
From the Great White North to the Hawaiian Islands.
GOOD Partnerships
Selected as a preferred provider by industry associations because we are knowledgeable and trusted.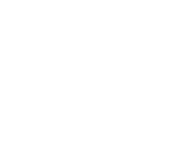 GREAT Reviews For
GOOD Marketing
Good Marketing will be our go to for any marketing for our company. We are a small family business yet they treated us like a Fortune 500! They ensured our website was just what we wanted and then were amazing encouragers as we launched. Thank you so much to the entire team!!!
-Jami W
We have been using Good Group for all our marketing for almost 7 years. The biggest advantage to us is that the quality or our leads has improved year after year, and we are no longer burdened with the time and effort needed to deal with the various advertising solicitations that come in. I feel they have been a true partner in our growth. We do not have the time or knowledge to sift through and keep up with the ever changing landscape of internet marketing, reputation management and so on- we leave it to the experts at the Good Group!
-John T