Shannon Good
Partner & Marketing Hero: M E D I A M A T R I X
About Shannon
Understanding the customer's point of view.
"I always start with the who, what, when and why. WHO is the target audience? WHAT do they need or want? WHEN do they need it? And WHY choose your company?
WHO is Good Marketing Group? We are husband & wife, small business owners as well as homeowners who need our client's products and services! WHAT service do we provide? Advertising and marketing advice and services to help busy home service business owners grow by reaching other homeowners. WHEN do we provide these services? While they are running the rest of their business! WHY? We love working with and for hard working business owners who take pride in their work, just like us!"
Shannon M. Good
Partner, Branding and Account Supervisor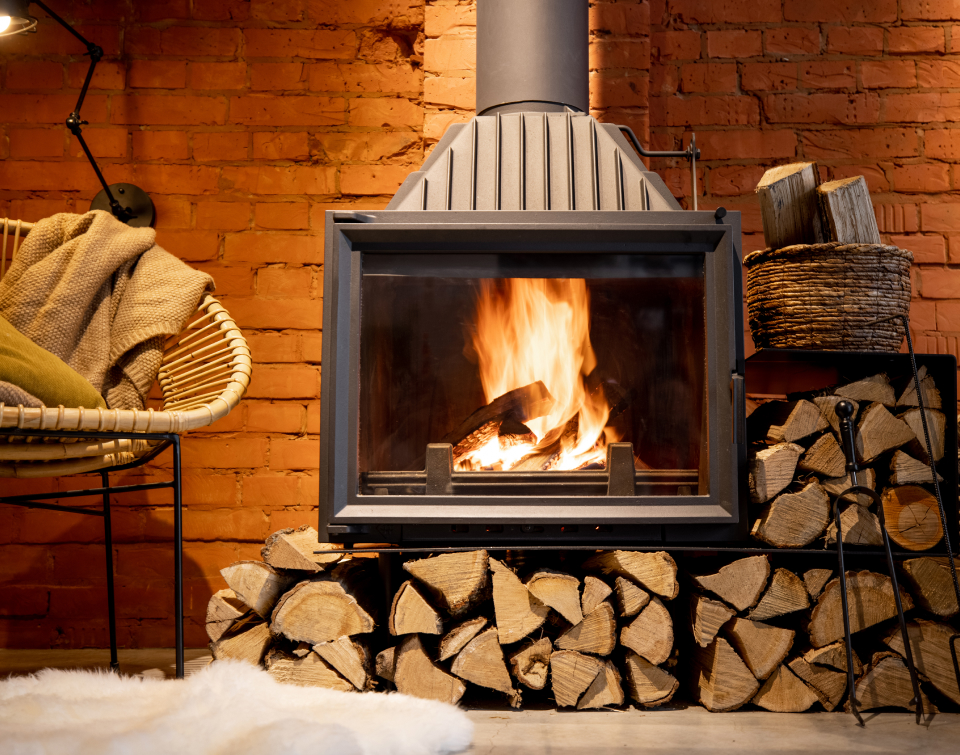 Audience Perspective
Understanding values, needs, and wants.
Shannon believes that in order to achieve a successful marketing campaign, the plan must consider the target audience's perspective of the company's product or service and their experience throughout the following communication stages: sale, service, refer, repeat. Therefore, Shannon and Brad get involved in their customer's industries so they can fully understand the relevant benefits and value of their client's business to the target audience to allow for effective communications and messaging.
As a previous member of the Board of Directors for the Mid-Atlantic Hearth Patio Barbecue Association (MAHPBA), Shannon learned the terminology and the sales/operation process of the "dealer" (retailer) while always keeping the customer experience top of mind. In addition, Good Marketing Group is an approved affinity partner of HPBA (Hearth Patio Barbecue Association) as well as regional Water Quality associations. This involvement includes teaching marketing tips at the national and regional conventions while providing discounted marketing services for association members.
Company Foundations
Kicking off a GOOD advertising company.
Using her advertising agency background, Shannon founded The Good Marketing Group in 2003 – then called Good Graphics – which has given her the experience to develop customized marketing strategies for all sizes and types of businesses. Specializing in campaign management, graphic design, media planning, online marketing, social media and SEO/SEM, Shannon looks at the unique goals of her clients and creatively 'integrates' various media to accomplish those goals, on any marketing budget!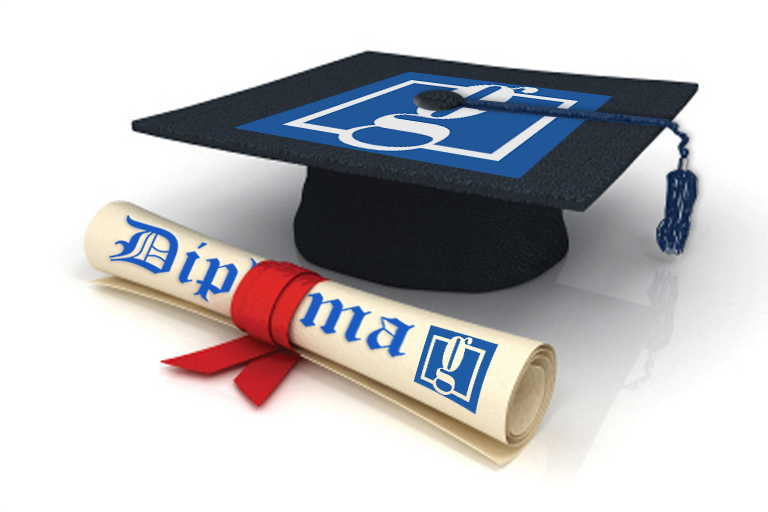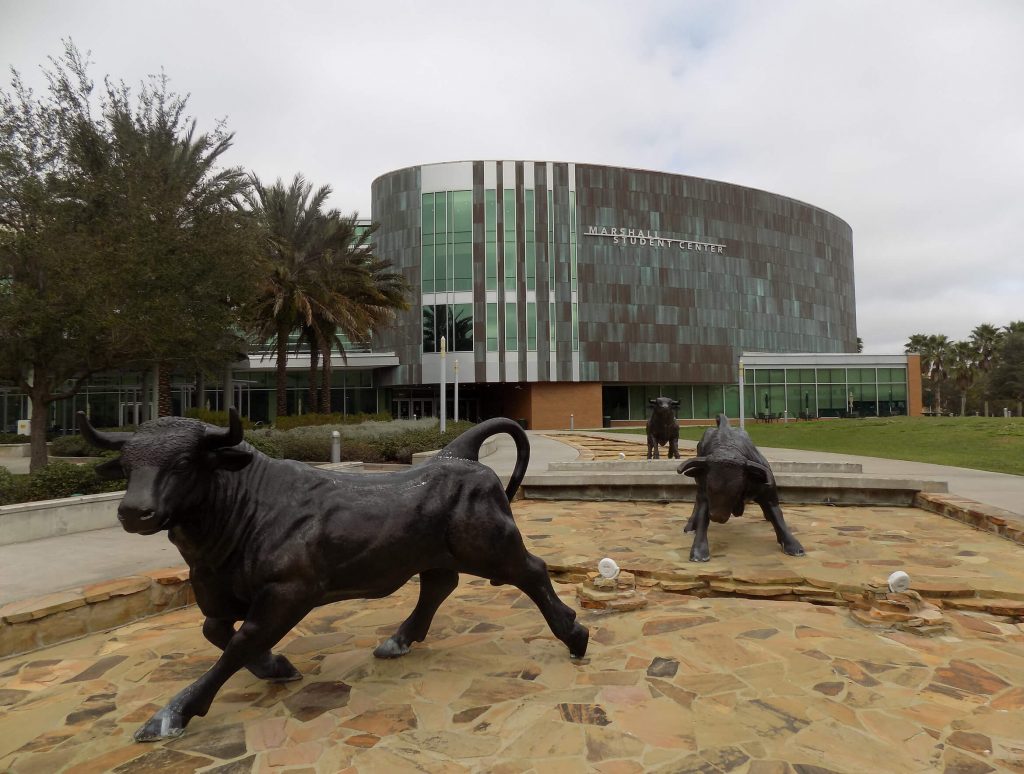 Extremely Experienced
An agency background forged in hard work.
Shannon is a graduate of the University of South Florida in Tampa, FL., where she earned a Bachelor of Arts in Advertising and a minor in Graphic Design. Her professional background includes client services and account management for major international advertising agencies, J. Walter Thompson and TMP Worldwide. Her experience in the large agency world focused on campaign and marketing management which she blends with her current experience as a small business owner helping other businesses grow via effective marketing.
Shannon's Super Hero Alias
Media Matrix
SUPER SKILLS:
She uses her creative powers, experience and proven media strategies to execute the best online and offline marketing solutions for her clients.