Our Story
What Makes GOOD Marketing GREAT?
Super Hero Origins
A Loto ticket turned love story.
The plan to begin a family marketing firm began at the early stages of their relationship. Shannon & Brad had led parallel lives with similar friends and similar interests. However, their paths never crossed until one evening when they found themselves at the same get-together.
This was also the night of the Florida Lottery's $200 million dollar jackpot. Everyone had bought their tickets and were discussing what they would do with the money if they were fortunate enough to win. Shannon & Brad both mentioned they would start their own marketing firms and agreed to hire the other depending on who won the money.
Needless to say, neither of them won the money BUT they did win each other's hearts and began to fulfill their dream – (insert "awww" here!)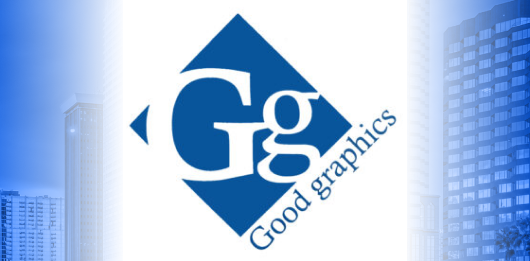 A GOOD Name
The initial landmark for a GREAT company.
That dream became a reality when Good Marketing Group was formed in 2003 as 'Good Graphics' with the marketing needs of our clients – other busy, small business owners – as our first priority. We offer a personal and reasonable service to each individual client – large or small. With a wide range of talents and experience, the Good Marketing Group superheroes have the necessary skills to execute your advertising and marketing plan successfully.
Good Marketing Group is Relatable, Responsive and provides Results. Let us save your day by taking an advertising todo off your plate, or creating an attention-getting website, or even just managing all of your marketing efforts while you run the rest of your business!
Our Mission
Marketing Justice For Hard Working Industries.

Our experienced team will save you from your marketing villains like: Glitch Goblin, The Disruptor, Social Troll and Disappearing Developer.
You have enough work to do running your home service business. Let our marketing superheroes manage your marketing consistently and with an eye on results.
The League of GOOD Marketing Heroes
Meet YOUR Super Teammates.
United States & Canada
From the Great White North to the Hawaiian Islands.
Events & Shows
Your GOOD Marketing Heroes are flying around the country to teach business owners how to fight marketing villains and grow their businesses by targeting Homeowners with consistent, relevant and results-oriented marketing strategies. Here's your signal on where you can find them next...
Featured GOOD
Marketing Advice
Find tips, tricks, news, and updates on all things GOOD.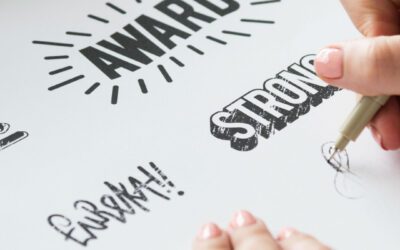 Best Practices To Choose Fonts For Your BrandHow can fonts impact your...
read more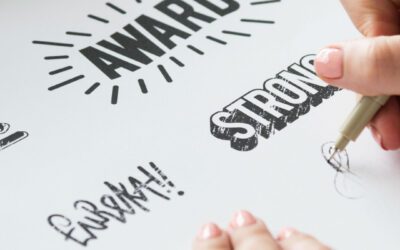 Best Practices To Choose Fonts For Your BrandHow can fonts impact your...
read more
Why Forms Are A Crucial Part of Marketing And Web Development!Why are...
read more