Service Stage
The Homeowner Experience
Consistent Communications
The  Experience after the sale and during the service.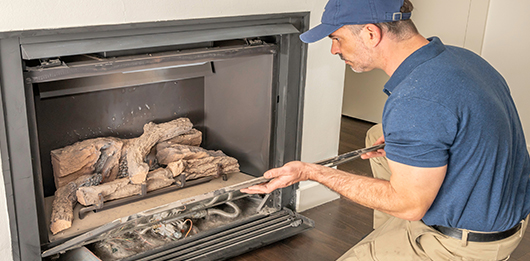 Once the Sale has been made, consistent communications must continue through the Service stage of The Homeowner Experience. This means your entire team – sales and operations – need to be on the same page with the homeowner and with each other to ensure a positive experience.
The Service stage of The Homeowner Experience
features the following services:
Confirm all contact information is correct.
Provide detailed expectations to the homeowner.
Communicate regularly with the homeowner via automated and personalized messages.
Offer various forms of communication such as email, phone, text, messaging, chat.
Include next steps, scheduling, delays/updates, and billing in your communications.
Unsure where to start?
Get a FREE assessment based upon your company goals and budget!