Alex Marella
Digital Marketing Manager & Marketing Hero: C O N V E R T E R
About Alex
Find Out WHERE Prospects Are, and Convert!
"As a digital marketing manager, my job is to navigate the ever changing landscape of Google and Facebook Ads, and figure out the most efficient way to reach people digitally. Staying ahead of the game and maintaining a strong digital presence is crucial for any modern business."
Alex Marella
Digital Marketing Manager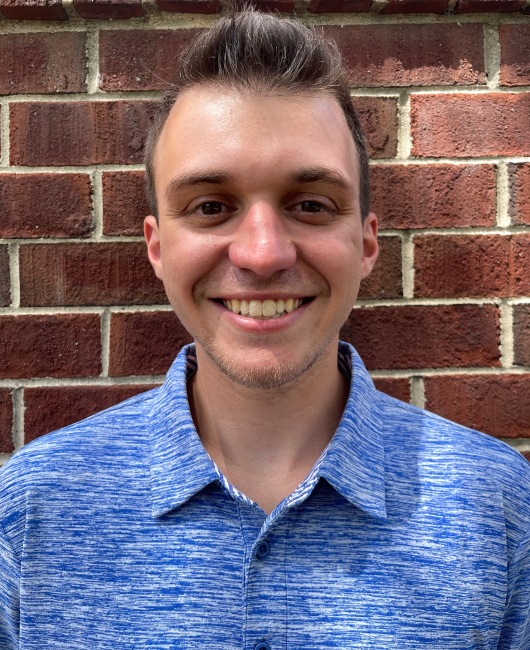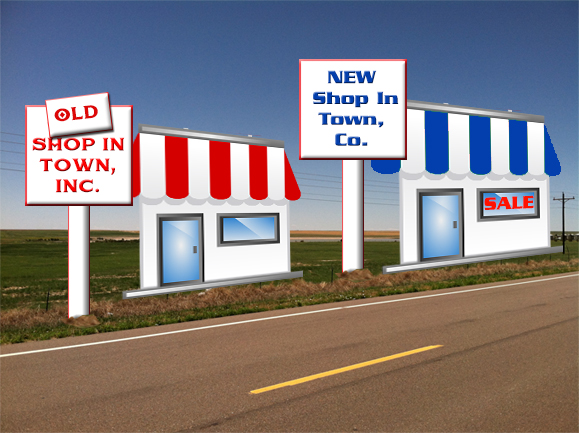 ROI is King
Test, Review, Test, Review, Succeed.
Alex works closely with clients to develop new strategies, improve existing ones and develop online marketing tools that create sales and raise ROI. Understanding the home service market is key to this process. This is GMG's area of expertise, giving us unique and vital insight into speaking to customers
A Passion for Results
From Mountaineer to Advertising Pro
Alex is a graduate of the West Virginia University, where he earned a Bachelor's Degree in Advertising with a Minor Digital Marketing and Sports Management. Since graduating, Alex has been a Corporate Trainer, Media Coordinator and Account Manager in the greater Philadelphia area.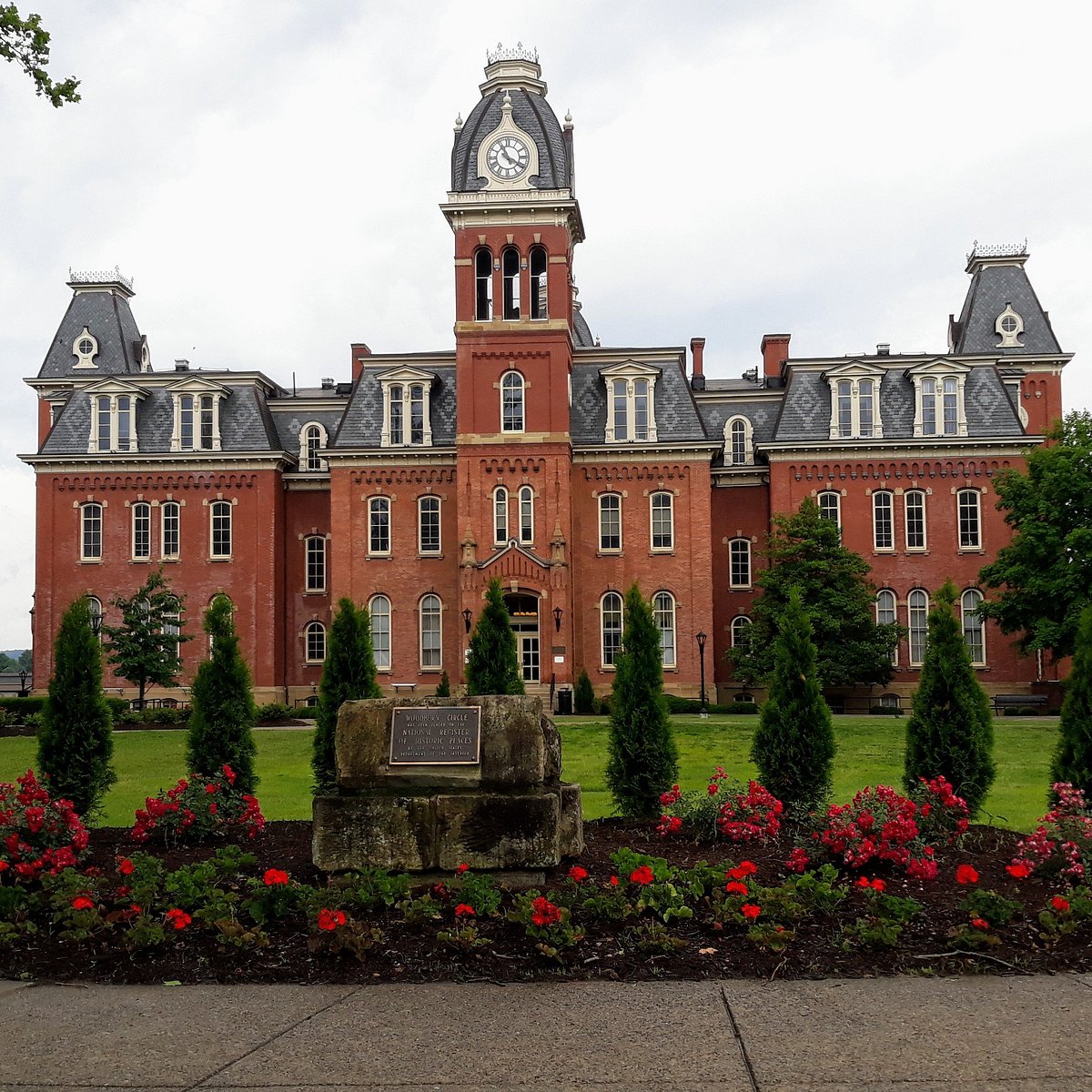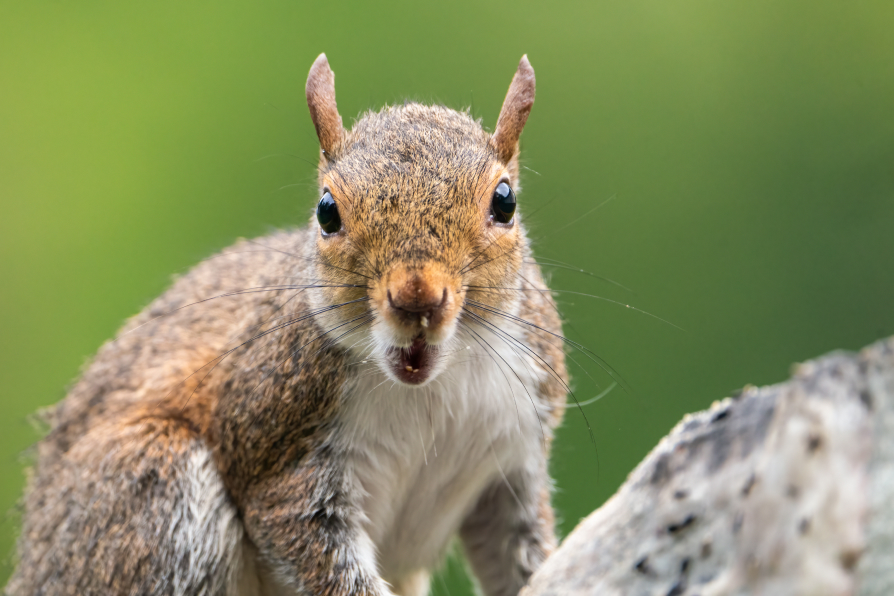 Outdoor Living at Its Best
Get Outside and Get Going
Alex is a big fan of Philadelphia sports teams. He is also trained in kickboxing and Jiu Jitsu. In his other free time, Alex enjoys playing guitar, hiking, reading, biking, kayaking, playing softball and basketball. 
Alex's Super Hero Alias
Converter
SUPER SKILLS:
In a world of economic changes and a comepative marketplace, he pushes our clients against through barriers and competitors to find the right energy that creates conversions and powerful results.
Alex electrifies our clients brand awareness and marketing in all digital marketing campaigns.