Doug Richardson,
Sr. Web Developer
Contact Doug
My passion for web design, combined with my experience as a Construction Project Manager gives me a very unique client perspective. Prior to coming onboard at GMG, I worked tirelessly in the field with many service professionals getting dirty on a daily basis to understand everything I could about each individual trade to do my job better."
About Doug
Doug is a graduate of Jefferson University in Philadelphia, PA, where he earned a Bachelor of Science Degree in Construction Management. As the grandson of 1st generation, Italian grandparents, he spent a good deal of his childhood watching and learning from his grandfather, who was an expert stone mason. That interest carried on through childhood with a passion to build anything new from Legos to baseball statistics and see them come to fruition.
After college, Doug studied web design and coding through various online academies. His instinct to improve on, and build new things, with a focus on quality was truly realized by becoming a web developer. Doug has a passion for coding, creating new sites, online tools and processes to make business better, smarter and faster.
In his free time, Doug enjoys watching comedy, MMA, documentaries, playing Chess and video games. Doug also enjoys meditation, yoga, working out, and hanging out with friends and family.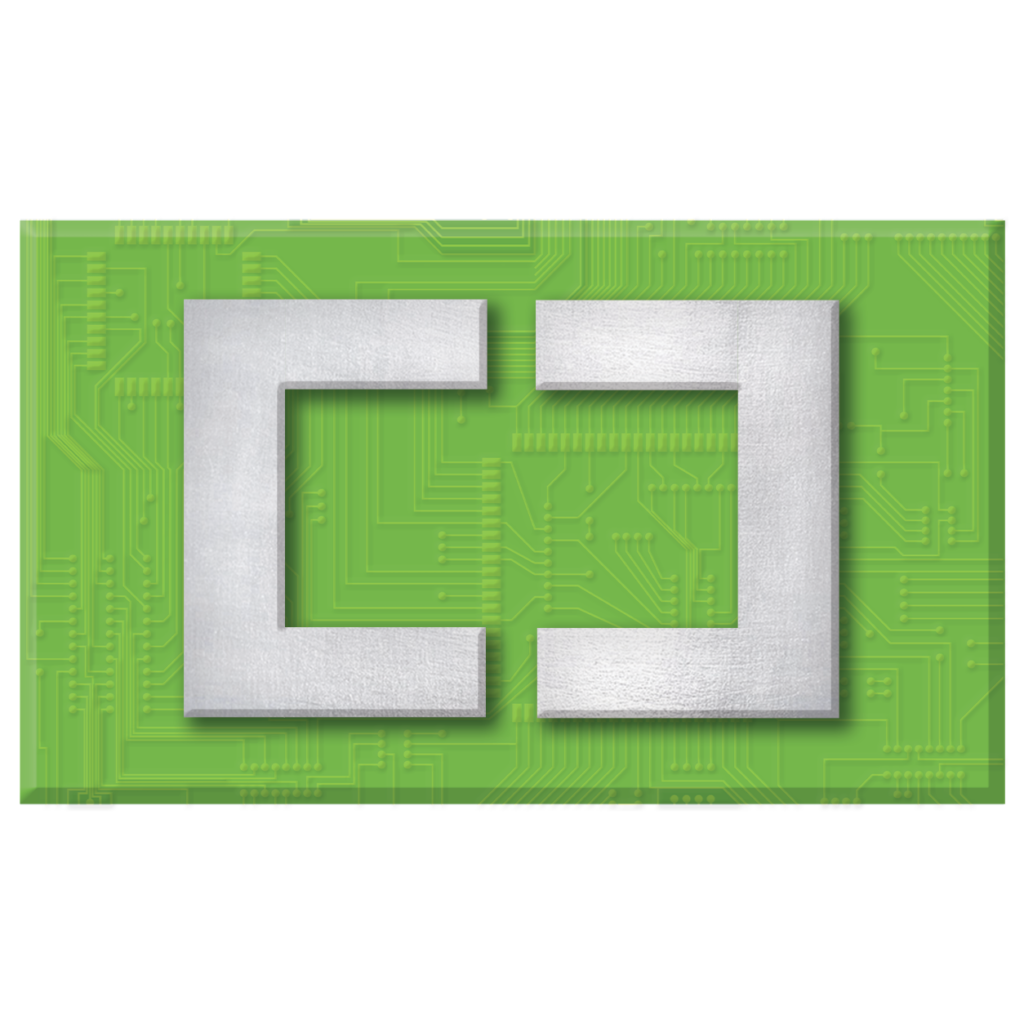 Doug's Superhero Alias:


Code Crusher



SUPER SKILLS:

Part man, part computer. He makes technology bend to his will with his expert knowhow and ingenuity for his client's website and communications.