Mr. Potter, GMG Mascot & Nuisance
Contact Mr. Potter
Squeakity squeak. Squekem squeak. Squeak, squeak SQUEAKTASTICK! Squeaker McSqueakin'. Squeakity squeak. Squeaker squeakity squeak, squeak Squeakin'.
About Mr. Potter
Mr. Potter is a lifetime resident of Pottstown, PA. In fact, his ego is huge. He needs more than one home and doesn't care where he finds it. Mr. Potter traces his family line back to the Potts family, founders of Pottstown, PA who settled the area in 1752. Through a series of family events involving switching the family empire from iron forge to nut gathering, Mr. Potter's side became "Potter" and moved out into the forest. As the American Revolution raged on and southeast PA was in the heart of it, it seems the Potts family made the wiser decision to remain in iron works. The nut gathering empire was short-lived.
Mr. Potter is a graduate of Chestnut Hill College, with an MBA from the Wharton School of Business at Penn. He has an extensive background in campaign planning and opening zip-lock bags.
Before coming on board with Good Marketing Group, Mr. Potter served as Head Nut Sorter of the Mrs. Smith's Pie factory in downtown Pottstown, PA. Most recently he served as Sporting Goods Department Manager in the Coventry Mall Sears, which is now closed.
Mr. Potter's
Superhero Alias:


The Infiltrator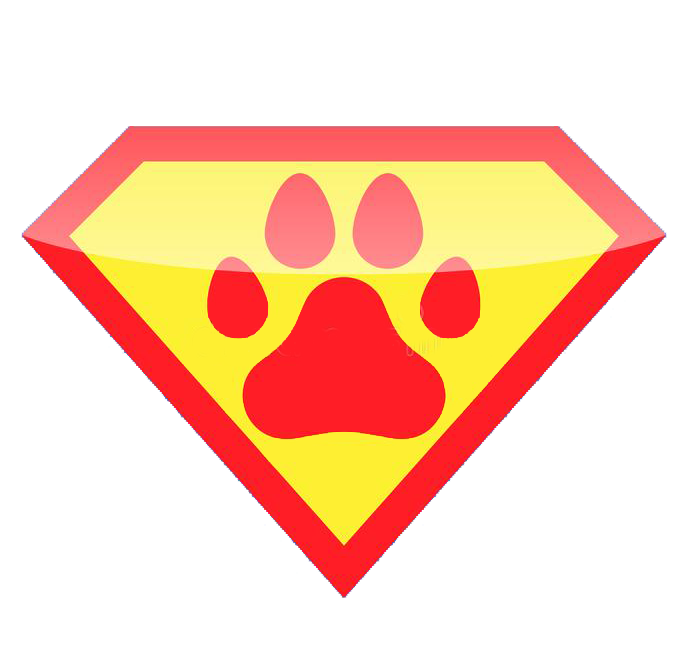 SUPER SKILLS: Mr. Potter possesses vast and incredible powers granted to him by Earth's yellow sun. With super-strength, flight, super-speed and more, Mr. Potter Can get in quick and stand up to almost anything trying to get him out. He is able to tear through plastic bags and destroy mini-blinds with little effort.