SEO & Web Development
Industry Standards For Optimization And Development.
Read tips, tricks, news and updates on all things GOOD Marketing.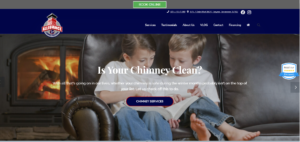 Another Good Marketing Group hearth client has received their brand new...
read more
Did you go to HPBExpo? Here are some tips for after the show...
read more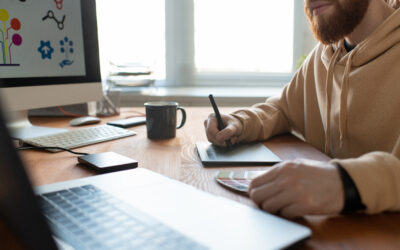 Graphic Design Tips for Beginners and Non-Designers!Keep it simple!The...
read more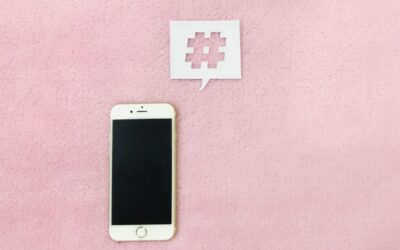 Hashtags - Searchable Content You Might Not Be Taking Advantage Of!How do...
read more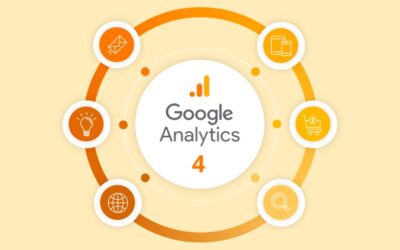 Google Analytics 4 - The Next-Generation Website Traffic Measurement...
read more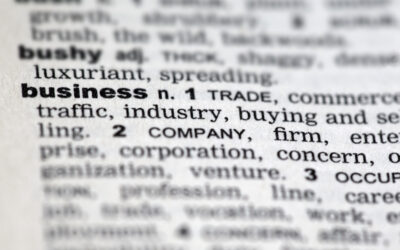 Approved Terminology Is Changing For Businesses What does this mean for...
read more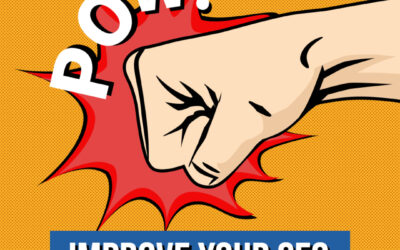 Your SEO Follows A Chain Of CommandHow does this work on my website?When...
read more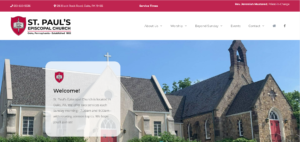 The Good Marketing Group web team just launched a new website! Throughout...
read more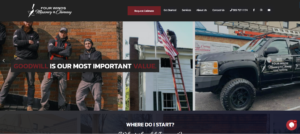 Our web team just wrapped up another new website! Four Winds Masonry...
read more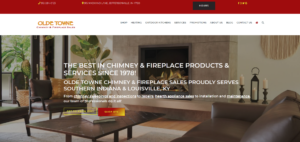 We have a great, new website to share with you this month! The web team...
read more
The Maryland-based hearth and spa dealer, SOMD Hearth, have launched...
read more