Marketing Advice
Proven Online And Offline Marketing Solutions.
Read tips, tricks, news and updates on all things GOOD Marketing.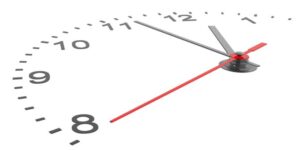 Time to stop being a reactive service & become a proactive marketer...
read more
Did you go to HPBExpo? Here are some tips for after the show...
read more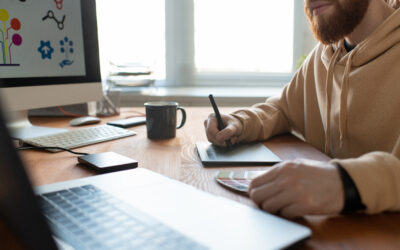 Graphic Design Tips for Beginners and Non-Designers!Keep it simple!The...
read more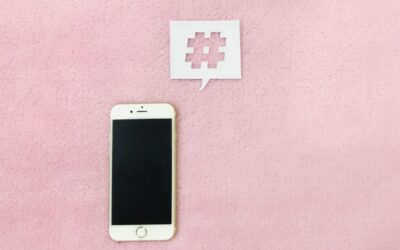 Hashtags - Searchable Content You Might Not Be Taking Advantage Of!How do...
read more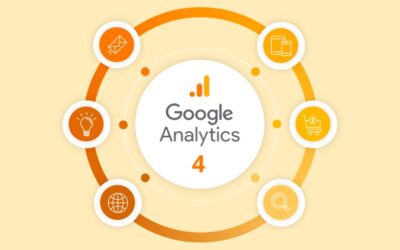 Google Analytics 4 - The Next-Generation Website Traffic Measurement...
read more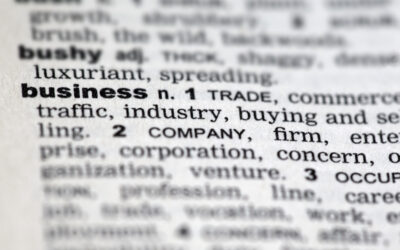 Approved Terminology Is Changing For Businesses What does this mean for...
read more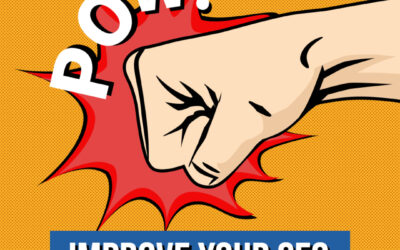 Your SEO Follows A Chain Of CommandHow does this work on my website?When...
read more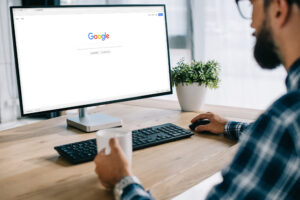 Are you looking to hire for your business? Get your job posting listed on...
read more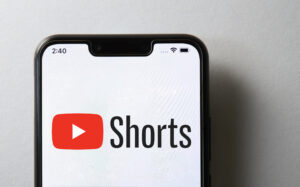 Have you heard about YouTube Shorts? Extremely similar to TikTok and...
read more
Small business owners need to incorporate Google My Business Posts to...
read more